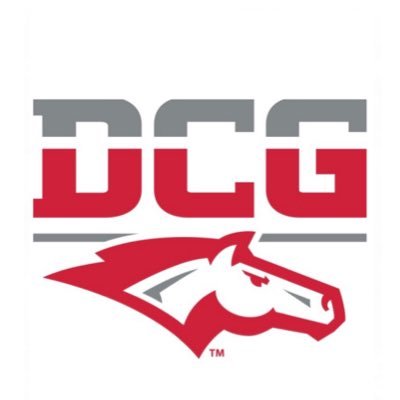 Both Dallas Center – Grimes Fillies and Mustangs basketball teams will be looking for rebound wins on Tuesday Night, following some tough losses last week against conference foe Pella. They will be welcoming the Warriors of Norwalk to Grimes in battles that should be good tests for both teams.
The boys will be looking to get a key victory against the defending state champions for 3A, after being bounced by them in their sectional last season. DCG walks into the contest with a 7-1 record while Norwalk comes in with a solid 6-2 record. It should be a good challenge for the Mustangs following their loss last week, and see how they battle a little adversity on the court tonight.
On the girls side, Norwalk comes into the contest with a 5-5 record while DCG counters with a 9-2 record. DCG will be looking to find easy baskets in transition as well as getting off to a very quick start in the first quarter of play.
Tip off time for the girls will be at 6:15 followed by the boys as Dallas Center – Grimes looks to protect home court tonight.