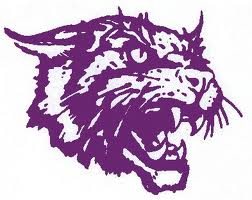 West Central Valley Wildcat basketball will be back tonight as both look for some wins in West Central Activities Conference play against the Ogden Bulldogs.
The girls have already defeated Ogden this season and hope that they can put together a strong performance tonight. They won the first matchup back on December 4th, and the Wildcats hope that they can put together a similar good performance in hopes of breaking their losing streak. Keys for the Wildcats will be taking care of the basketball, shooting the ball at a high percentage, and finding the same magic they did against Ogden the first time.
On the boys side, the Wildcats enter the contest at 1-10 while Ogden comes in at 4-4. West Central Valley knows that progress is key, and after an opening night loss to the Bulldogs, it will be interesting to see how much the Wildcats will be able to adjust in the second matchup between the two schools.
Girls will be first followed by the boys, with the tip time to be at 6 for the girls.