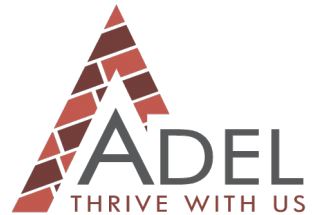 The Adel City Council approved the extended deadline of paid and expanded COVID-19 leave under the Families First Coronavirus Response Act at their regular meeting Tuesday.
The Family First Coroanvirus Response Act expired in December of 2020 and the Council approved an extension until March 31st that will allow City employees to continue to use COVID-19 leave but leave banks will not be replenished if they've already been used.
Also, the Council approved taking no action on amending Chapter 122, peddlers solicitors and transient merchants for the purpose of adding regulations regarding mobile food units. After feedback saying the proposed changes are too restrictive the Council approved waiting on the action and further reviewing the changes to ensure it is what is best for all parties involved.
Finally, the Council adopting plans, specifications, form of contract, and estimate of costs for the water system improvements 2020 high service pump building.