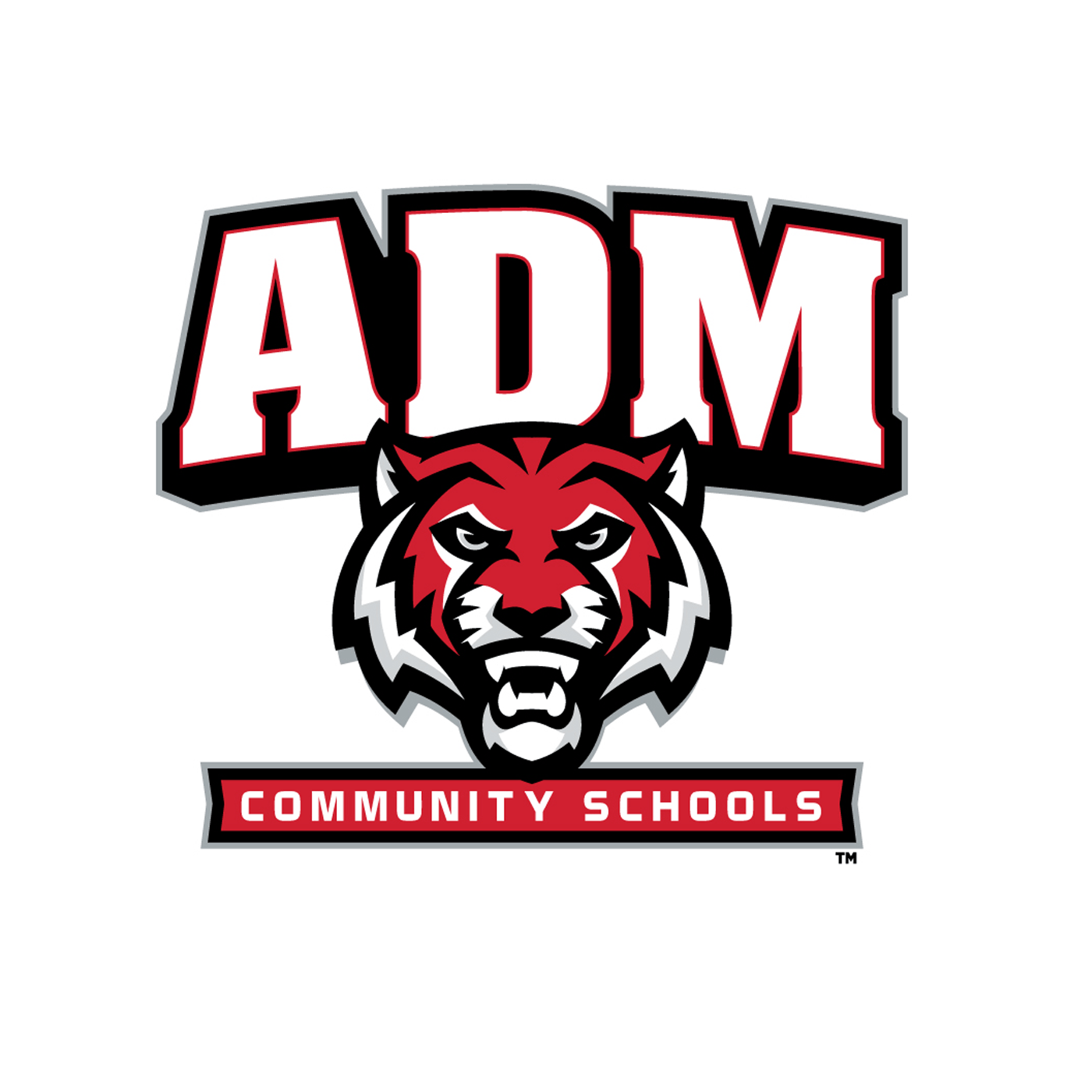 ADM Tiger girls basketball knew that they were going to be in an evenly matched fight on Tuesday night in Raccoon River Conference play against Carroll, but Carroll was able to make some key plays down the stretch and down ADM by the score of 42-32.
The big key for  Adel-Desoto-Minburn was getting some easy looks throughout the night which they were able to do multiple times, but struggled to finish around the bucket as they had a lot of missed layups. The Tigers also couldn't grab enough rebounds as Carroll did a good job of attacking the glass and getting second and third opportunities, many that they were able to convert.
Olivia Tollari was able to lead the Tigers in scoring at 7 and AJ Smith was able to add six as well. Carroll improves to 6-5 while ADM falls to 4-8.
ADM girls will have a tough challenge on Friday night against the Bombers of Ballard, and hope to find some magic.