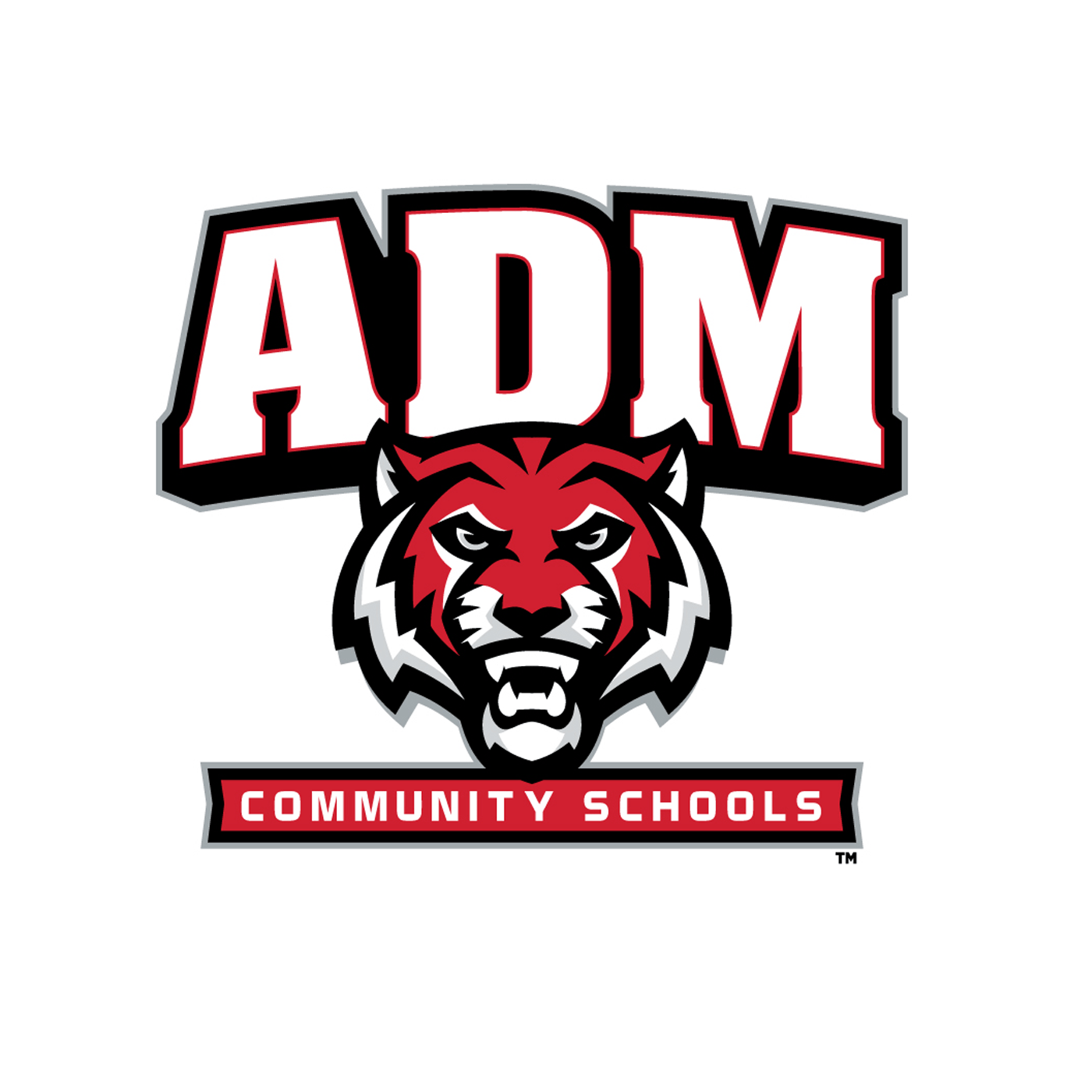 Adel-Desoto-Minburn boys basketball competed Tuesday Night in Adel against the number 2 ranked team in 3A in the Carroll Tigers, and despite making things interesting couldn't make enough plays down the stretch falling 74-57.
ADM was able to get out to a good start, which really made an impact early on in the game as Carroll and ADM were able to stay neck and neck throughout the first quarter. The second quarter was the big difference as Carroll ballooned a 2 point lead to a 12 point halftime lead, and despite minor ADM runs throughout the 2nd half, Carroll was able to counter.
ADM was lead by junior Sam Hlas and his 17 points in the game, and were able to get another double figure scoring effort from Ethan Juergens. Carroll improves to 10-0 on the season while ADM falls to 3-6.
Tiger basketball will be on the hunt for more wins on Friday as they continue their difficult week when they host another top ranked team in Ballard.