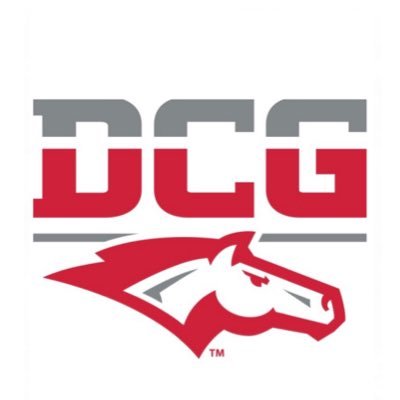 Dallas Center – Grimes basketball was able to put together a sweep on Tuesday Night against good teams in the Warriors of Norwalk, with the girls winning by the score of .54-32 and the boys following it up with a solid win by 50-43.
On the girls side, they were able to get out to a solid start as they were able to put up 18 points in the first quarter of play while giving up 6. The Fillies have made it a very good habit of getting out to a quick starts and were able to effectively do it once again on Tuesday night.
It was a grind of a game for the boys as Norwalk did their best to slow down the high tempo attack for the Mustangs, but once again were able to get some good performances from key guard Luke Rankin. Defensively it was one of the better Mustang performances on the season.
DCG basketball will be back on the court on Friday with a couple of more home games with the Cardinals of Newton in town. Girls game will start at 6:15 with the boys to follow.