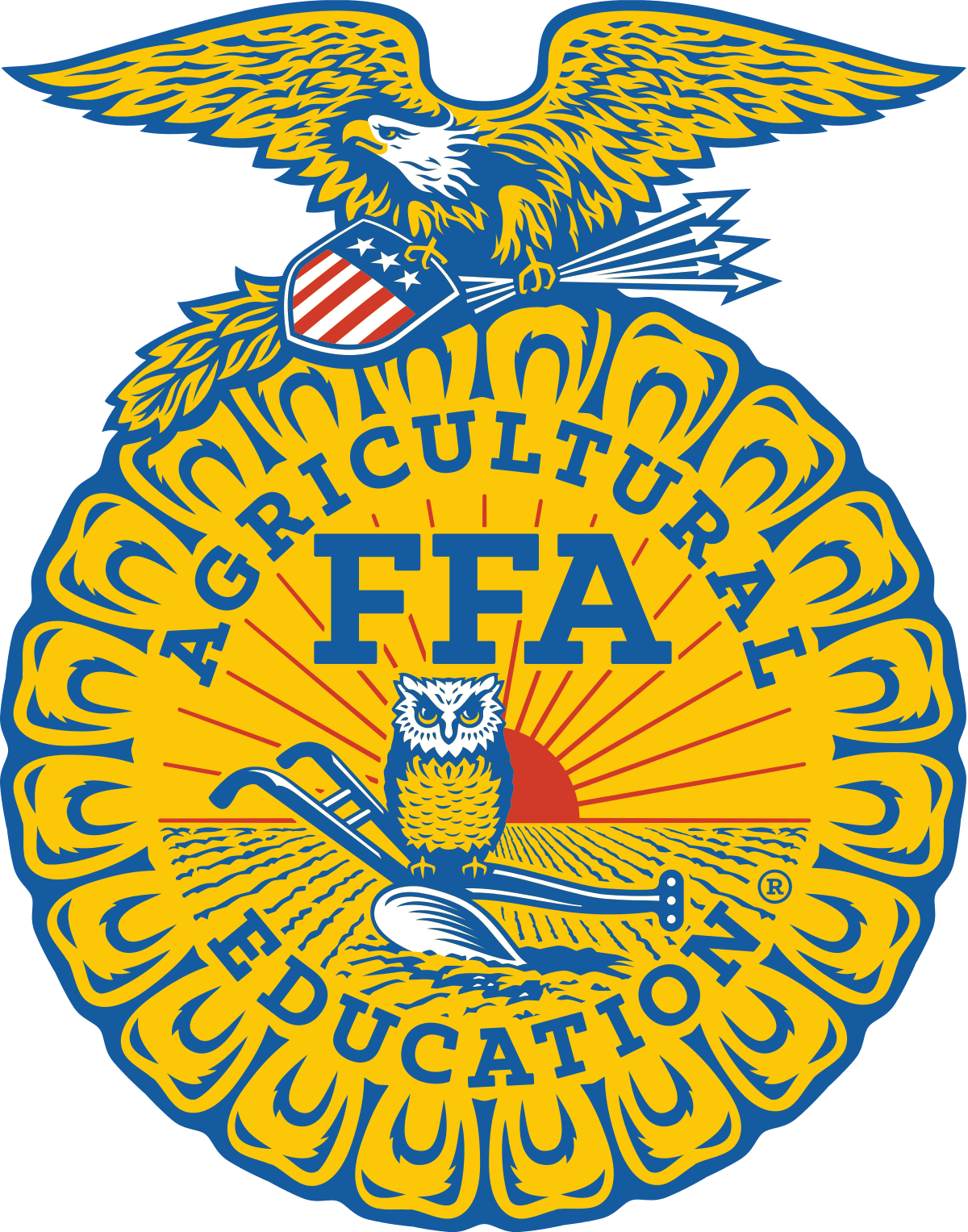 The Panorama FFA Chapter will compete in their Sub-District competition at Greene County High School this evening.
Senior and FFA Treasurer Paul Hansen says the event is helpful to strengthen skills for the real world.
"All the contests have good skills that better us in the future. For example, I'm doing job interview. That's a skill everybody needs, so to be able to hold these events and use these skills is very important and I'm very happy we're still doing it."
Hansen says he's confident in the Chapter's abilities.
"I'm very optimistic. If all of us can stick to it and don't get clouded with the COVID and all that stuff, I think we'll do pretty well and hopefully bring back multiple golds for the Chapter and move on."
Raccoon Valley Radio will have results from the FFA Sub-District competition later this week.