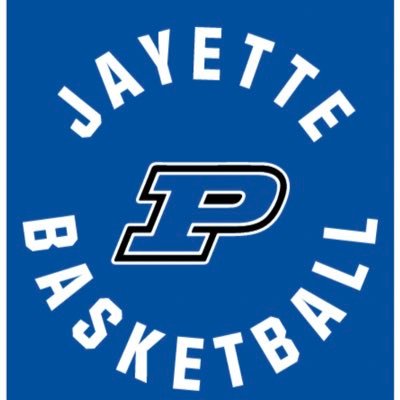 The extremely tough basketball season continued Monday and Tuesday night this week for the Perry girls basketball team as the Jayettes dropped a pair of games to kick off the week.  South Hamilton defeated Perry 49-37 Monday night while Bondurant Farrar handled the Jayettes 62-18.
Perry looked sharp in the first half against South Hamilton, leading by five at the intermission.  The Jayettes appeared to run out of steam in the fourth quarter however as South Hamilton's man to man full court pressure took its toll on the Perry ball handlers forcing 6 fourth quarter turnovers.  The biggest statistic might have been second chance opportunities as the Hawks scored on their final seven possessions following at least one offensive rebound.  The Jayettes were shorthanded missing a pair of starters in Lanie Fish and Quinn Whiton.  Jayna Kenney led Perry with 13 points and 7 rebounds while Lydia Olejniczak added 12 and Callie Steeva 5.
Last night, Bondurant Farrar jumped out to a 18-0 lead and led 23-1 at the end of the first quarter.  The Lady Jays feature one of the tallest teams in the state with three starters over 5-10 and the height proved to be too much for the undersized Perry squad to overcome.  The Lady Jays had three starters hit double figures with senior Avery Fried leading the way with 11 points.  Fried was recognized for scoring her 1000th career point last night.   Perry struggled all night finding any type of offensive rhythm in their half court sets.  Olejniczak scored 11 points while Kenney added 6 and Kennedy Tunick 1.  Kenney, Stewart and Olejniczak led the team in rebounds with 6 each.
Perry falls to 1-9 and 0-7 in the RRC.  The Jayettes return to action Friday night at home against Boone.