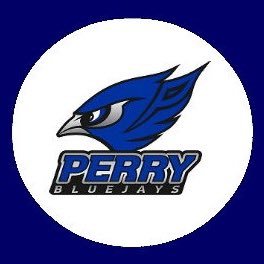 There will be some tense days ahead for the Perry Community school district as they await word on a possible conference realignment for the 2021-22 academic school year.  The Perry school board approved the decision for Perry to petition the Heart of Iowa Conference for active membership to the seven team conference back in October.  Perry plans on vacating their current Raccoon River conference if the Heart of Iowa accepts.  The Raccoon River conference has grown over the past five years and several factors as a result have put Perry in a competitive disadvantage.  Perry Activities Director Scott Pierce told Raccoon Valley Radio News Tuesday night that he expects a decision next Wednesday.
"I have enjoyed  really good dialogue with a number of the Heart of Iowa schools over the past month.  The general feedback has been positive but there are a couple of schools with some legitimate concerns about adding us which we have tried to address.  The final vote from the Heart of Iowa schools will come next Wednesday so we should know if our bid is accepted.  We will wait and hope now."
The addition of Perry would certainly make sense for a seven team Heart of Iowa Conference that features three former Raccoon River conference schools who were in the same boat as Perry a few years back.  Saydel, Nevada and Greene County all vacated the Raccoon River conference for the same reasons Perry is seeking to now.  The rest of the Heart of Iowa includes West Marshall, Roland Story, South Hamilton and PCM.