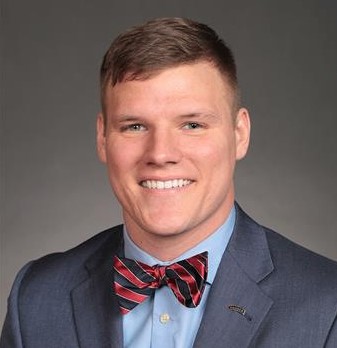 Photo courtesy of Iowa House Republicans
Iowa lawmakers have started back at the Capitol building in Des Moines with several topics to tackle this Legislative session.
House District 47 Representative Phil Thompson of Jefferson says the main topics he wants to look at are rural emergency medical services and mental health. He points out that additional funding is needed for rural EMS to help reduce the response time for those needing services. However, Thompson believes funding mental health is another important aspect. He says he wants additional funding to come from the state's general fund and not through property taxes.
"The big focus for me is the net dollars that we're putting towards mental health. Are we going to fund it properly or are we going to create more access – local access – and it's definitely something that we're going to have to resolve. This has been a really tough year for a lot of people. This is an important issue before 2020. It's certainly been emphasized even more than we possibly thought it could have been."
Thompson adds other important topics he wants to address include water quality and child care.