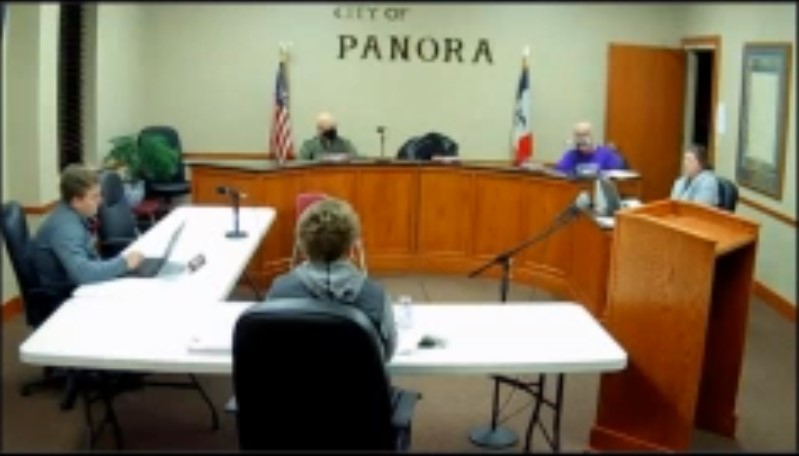 The Panora City Council approved the annual rosters for the City's Fire and Emergency Management Services department as part of its regular meeting Monday.
The fire department roster has 28 members, while the EMS roster holds 17.
In other business, February 8 was set for a public hearing date concerning Tax Increment Financing for the Rosehill Urban Renewal Plan and Project.
The Council also approved revisions to the city employee and councilmember handbooks concerning compliance with the National Incident Management System. Also, the employee handbook was updated to reflect that the City runs background checks on applicants.
City Administrator Lisa Grossman discussed the finalized audit for the City and provided the Council with copies of the report. She also provided a timetable for budget workshops for the Water, Sewer, Waste and Emergency Management System departments.
Grossman also received updated bid proposals from three companies for the new Emergency Siren project. She said the new lowest bid was $1,700 higher than the previous submission due to prices increasing in the last two years. She also has received local interest for bids for the Lenon Mill Dam Emergency Repair project, and sealed bid proposals are due on January 19.