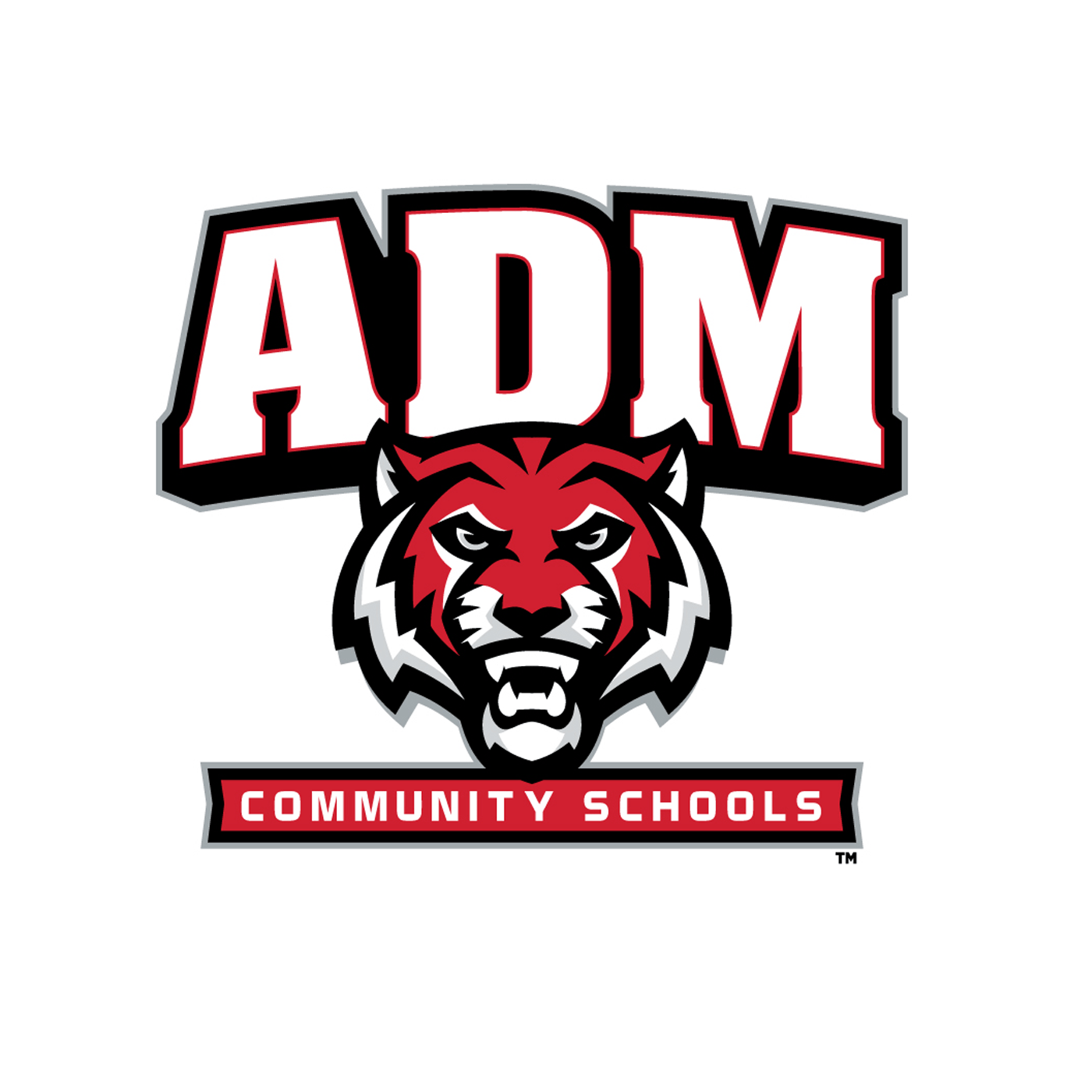 Adel-Desoto-Minburn Tigers basketball was able to play in a tough physical contest on Monday night against Harlan, and won a hard fought contest by the score of 54-44. The Tigers continue their season with a 10-12 record while Harlan concludes their season at 9-12.
It was game of toughness and will between both teams with ADM putting together a solid first half and leading by the score of 31-23 at the half. Harlan trimmed into the lead throughout the second half, but clutch shooting, big stops, and massive offensive rebounds and put-backs were the difference for the Tigers, making big plays down the stretch.
ADM was led in scoring by senior Tate Stine-Smith, who was able to put up 16 points on the night and slowed down the leading scorer of the Cyclones as well. Junior Matt Dufoe was able to put up a big fourth quarter, getting multiple blocks and getting big buckets down the stretch to help the Tigers win a big game.
ADM moves to semifinal action for Class 3A substate action on Thursday night when they take on the Dallas Center – Grimes Mustangs in Grimes. You can listen to the game on the home of Tiger basketball True Country K1079.