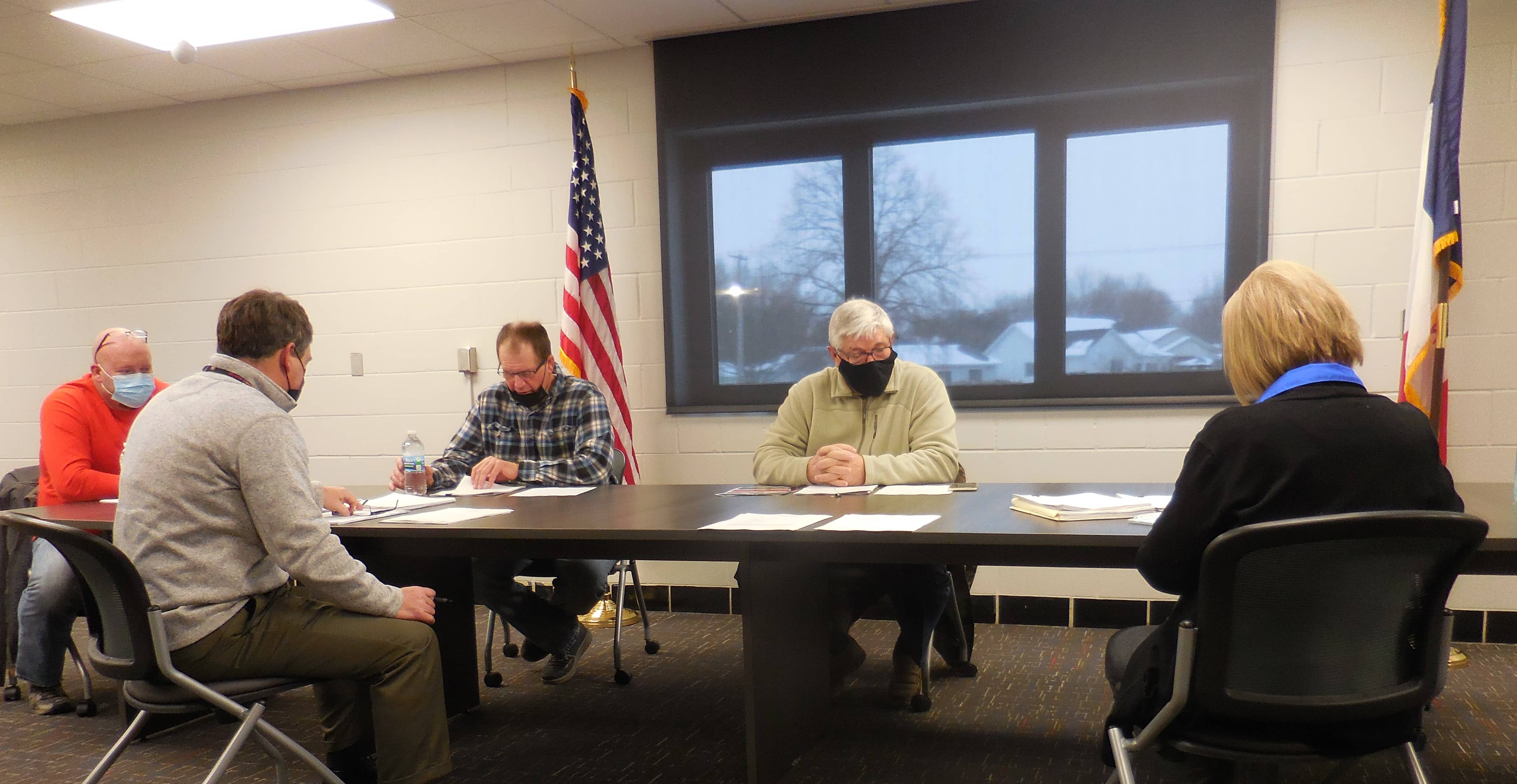 The Greene County School Board once again discussed COVID-19 mitigation efforts at their February meeting.
Board Vice-President Catherine Wilson started the discussion by asking if there was an endgame the district had in mind, as far as when the mask mandate could be reduced or taken off. 
"All I'm asking is for an end plan. I just want a plan to be able to tell (the) kids. We have a school full of kids that we obviously aren't showing a priority to right now."
Wilson said the county's positivity rate was about as low as where the school year began. 
Board President Dr. Steve Karber said the vast majority of students are wearing masks and don't even worry about it. He noted that if wearing a mask is the way to keep kids in school, then that practice should continue. Karber talked about also protecting teachers and staff.
"We need to at least go long enough until they're fully vaccinated and have the extra week to ten days to make sure that they're all protected. That's our primary concern or resource at this point is keep our teachers healthy and keep them out of this."
Greene County Public Health Director Becky Wolf made a comment during the meeting. 
"Catherine as far as a timeline, I'm sorry there is none right now. We just all have to stick together and be patient about what we're doing. I know people are sick of it. But if we start to send mixed messages to people, then that's going to create more issues."
Following the discussion, the Board decided to continue the current mitigation efforts, which includes requiring everyone to wear masks while inside the school buildings, with the exception of teachers removing them if they are alone in a classroom with the door shut.