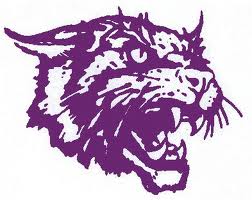 Traditionally, the West Central Valley wrestling program selects a student to receive the "Ironman Award" for least practice missed.
However, head coach Ben Strandberg says that with all the complications of COVID-19, it didn't seem appropriate this season.
"We didn't do our Ironman Award this year because kids can't control when they get quarantined and things like that. We didn't feel like we should be punishing them for those things. But, I think Bodhi (Mains) would have definitely been on track to be a three-time Ironman Award winner. That says a lot about him, the kind of kid we want and the model that we want. Our younger kids can look at him, how that can be done and what they can do to be successful in this sport."

Mains is the only departing senior from the Wildcats' wrestling program this season and retains the Ironman Award crown through the 2022 season.