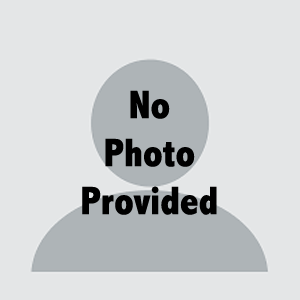 Joan Gaskill of Omaha, Nebraska passed away on February 19, 2021. She is survived by her
sister Deborah and is preceded in death by her parents, sister, aunts and uncles. Rev. David
Welch is officiating the Memorial Service on April 14, 2021 at 11:00 a.m. at the Country
Kitchen in Stuart, Iowa. Burial will be at the Morrisburg Cemetery in Rural Guthrie County,
Iowa. Hastings Funeral Home in Perry, Iowa is in charge of the arrangements.