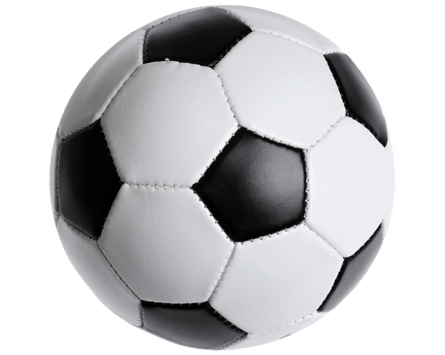 The high school boys' soccer season officially began on Saturday for the Greene County Rams. Coach Carl Behne's team went to Penalty Kicks in both contests, defeating Perry and losing to Des Moines North. The games were played with 30 minute halves and no overtime periods. Both ended in 2-2 ties, and both went straight to PK's where the Rams edged the Blue Jays 5-4, and the Polar Bears out shot the Rams, 4-2.
Seniors Luis Velazco and Alex Roberts had the two goals in regulation vs. Perry. The Rams trailed 1-0 before taking a 2-1 lead into halftime. Perry tied the score with 6:45 left in half number two and it stayed 2-2 through the end of regulation. The Rams kicked first in the alternating PK format. All five Greene County players had successful kicks, as did the first four for the Blue Jays, but freshman goalkeeper Gabe Ebersole knocked away the fifth and final Perry attempt to end the match and secure the season opening victory.
DMN led 2-0 in the first half vs. Greene County before Velazco scored before halftime to make it 2-1. Luis tied the contest at 2-2 with 2:35 remaining in the second half from a tough right side angle. The Polar Bears made all four penalty kicks, while the Rams missed twice and the match ended.
The Rams played back-to-back to contests to open the season vs. quality opponents and Coach Behne told Raccoon Valley Radio he was pleased with the effort and the quality of play. "We may have gotten a little tired against a fresh opponent in that second match, but we found a way to tied the score, and put it into penalty kicks. These were shorter halves, so it was the equivalent of 1-1/2 games, and overall I thought our conditioning held up pretty well. We saw a lot of good things today."
There is little time to rest as Greene County plays at Humboldt Monday night.