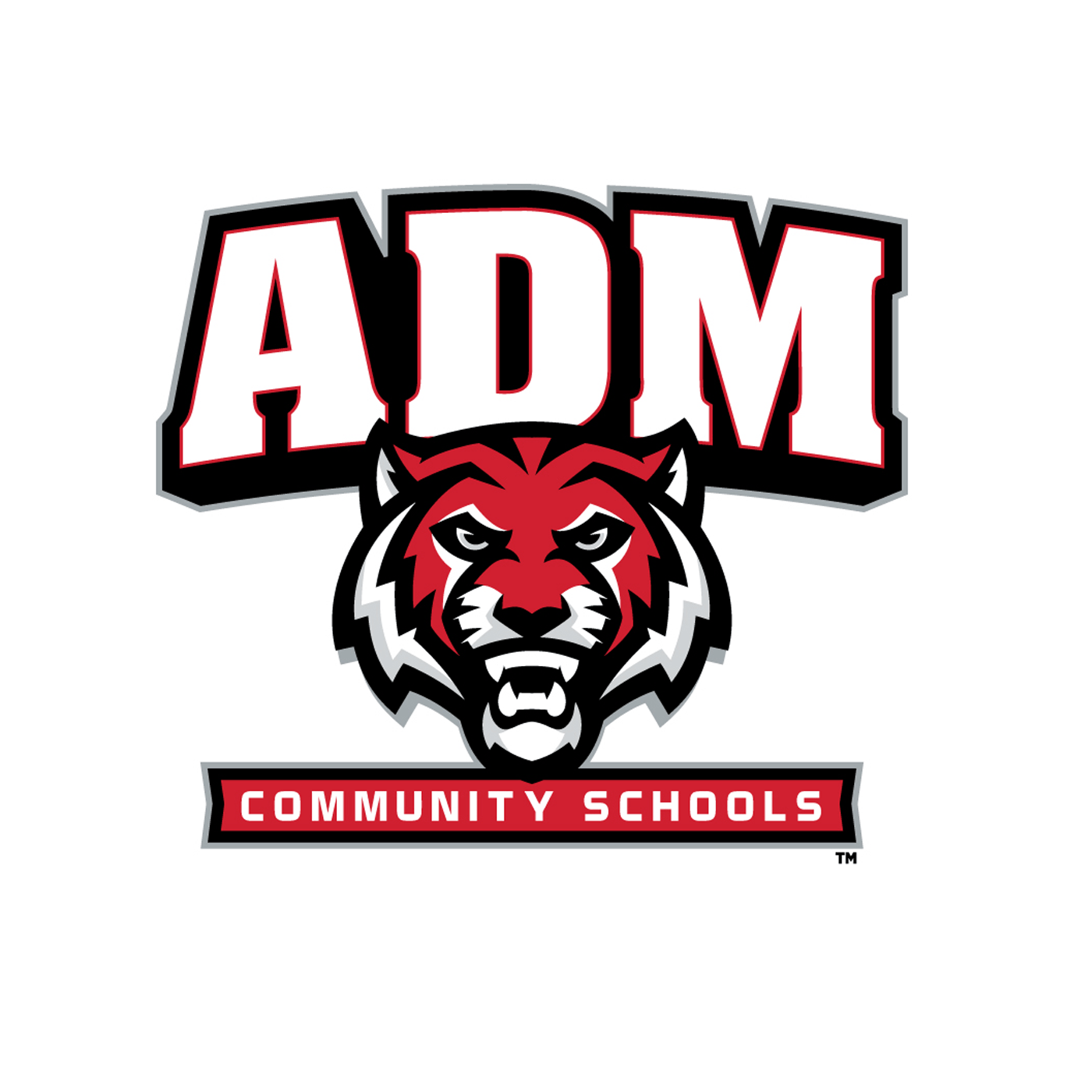 ADM girls track and field were able to put up some big numbers on Tuesday, big enough that they were able to win the Hugh Norman Relays in Adel. The Tigers finished in first place with a mark of 161 total points, 26 more than the second place finisher.
In the 200 meter dash, junior Olivia Tollari was able to get first place for the Tigers with a time of 26.83 seconds. In the 800 meter run, senior Julia Case was able to put up a big number, finishing first with a time of 2 minutes and 29 seconds.
Junior Kirsten Kilker was able to win the discus throw with a 103-11 throw. Sophomore Addison Banse finished right behind her for second with a 99-06 effort. Kilker was also able to win the shot put competition as well, getting a great mark of 35-04, putting together a great day overall.
Tiger runners were able to work well as teams in the relays, with the 4×100 team getting first with a time of 51.56 seconds, and the 4×200 team finishing with a time of 1 minutes and 48 seconds which was also good for first as the Tigers showed off their speed.
The point leaders for the Tigers included both Kilker and Tollari, who were able to tally 20 points a piece on the day, and Makayla Crannell, who put up 17 points on the day for a solid mark.
ADM girls track and field will be returning tomorrow, when they travel to Van Meter to take on multiple schools.