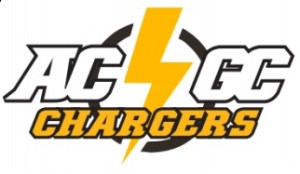 The Guthrie Center School Board has scheduled its public hearing for the 2022 certified budget.
Superintendent Dennis McClain says the proposed tax levy rate for the upcoming school year is $11.44 per $1,000 of property valuation. While McClain points out that the proposed levy rate is slightly higher than the current year, he attributes most of the change to the district being on a 101-percent budget guarantee from the state.
"If we have declining enrollment, we're able to budget then or levy for 101-percent of what we had this year. So due to the decline in enrollment – our funding is based on our certified enrollment – therefore we would get less money next year. So there's a stop gap of one year called the budget guarantee that we can levy for that additional money for that one year and then it goes away after that."
The public hearing on the budget will be held on April 12th.