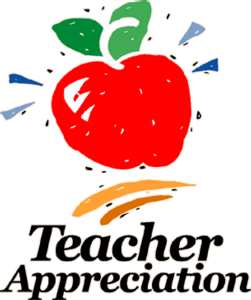 It's National Teacher Appreciation Week and teachers across the country have had to deal with more than just the typical trials and tribulations of a normal school year, let alone one with the global pandemic.
Greene County School District Superintendent Tim Christensen appreciates the work that all of the teachers in the district have done this year and handling the pandemic.
"They have done a fantastic job again jumping through all of the hoops. I think they've done a fantastic job from where we started the year, was extremely overwhelming for them. It would've been easy to give up, but none of them did. They continued fighting and we made some adjustments, and different things. I think they're doing fantastic and can't thank them enough for everything they've done to get through this year. We've got one month to go but doing a fantastic job and really want to thank them."
National Teacher Appreciation Week is May 3rd-7th.