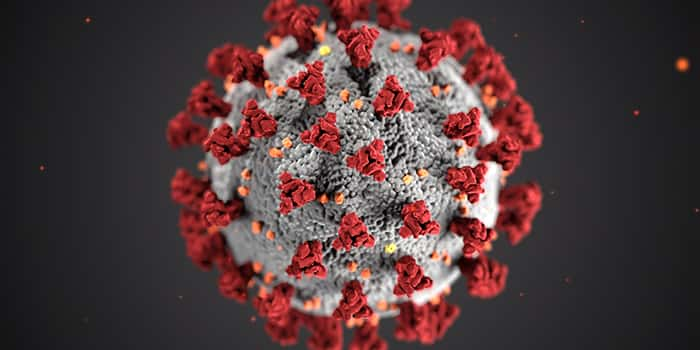 The Guthrie County Board of Supervisors recently approved an updated COVID-19 leave policy for county employees.
The Board unanimously approved a policy that allows full time employees to use up to 80 hours of leave for COVID-19 related reasons, regardless of how much time they used prior to the retroactive start date of April 1st. Part time employees are allowed to take up to two weeks of leave. Some of the COVID-19 reasons include taking care of a family member who has COVID-19, having to self-isolate, seeking a COVID-19 vaccine, along with several other criteria. 
As an added protection, any employee who uses this policy will not have their accrued personal leave depleted. Additionally, for some of the COVID-19 reasons, an employee will receive their full pay and other reasons, they will receive ⅔ their pay. If an employee exhausts the allotted time and still can't get back to work, then they can use their personal accrued time off. 
Supervisor Chair Mike Dickson believes this is a fair policy for all county employees.
"It's a fair policy in the fact that it's really not an employee's fault if they have contracted COVID and the state's telling them they have to quarantine. So it's a way that employees do not have to use their vacation time. It allows the two weeks of paid time for them when they're off for quarantine."       
The voluntary policy was approved through September 30th, but can be extended or shortened by the Board.