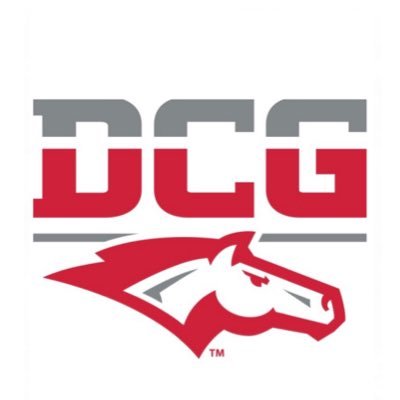 Dallas Center – Grimes baseball continuing their non-conference schedule on Thursday night against Urbandale, and were unable to beat one of the best teams in the state falling 10-0. DCG falls to 0-3 on the season while Urbandale continues their good mark at 3-1.
Urbandale was able to put up three in the first, four in the second, and three in the third as they were able to finish the game in five innings. The baseball team ran into a great pitching performance as well, as Drew Dkystra was able to keep the Mustangs out of the scoring column throughout the night, keeping them at bay.
Mustang baseball will be looking for their first win of the season in the near future, as they will be going back to the drawing board as they will look for success in the near future.