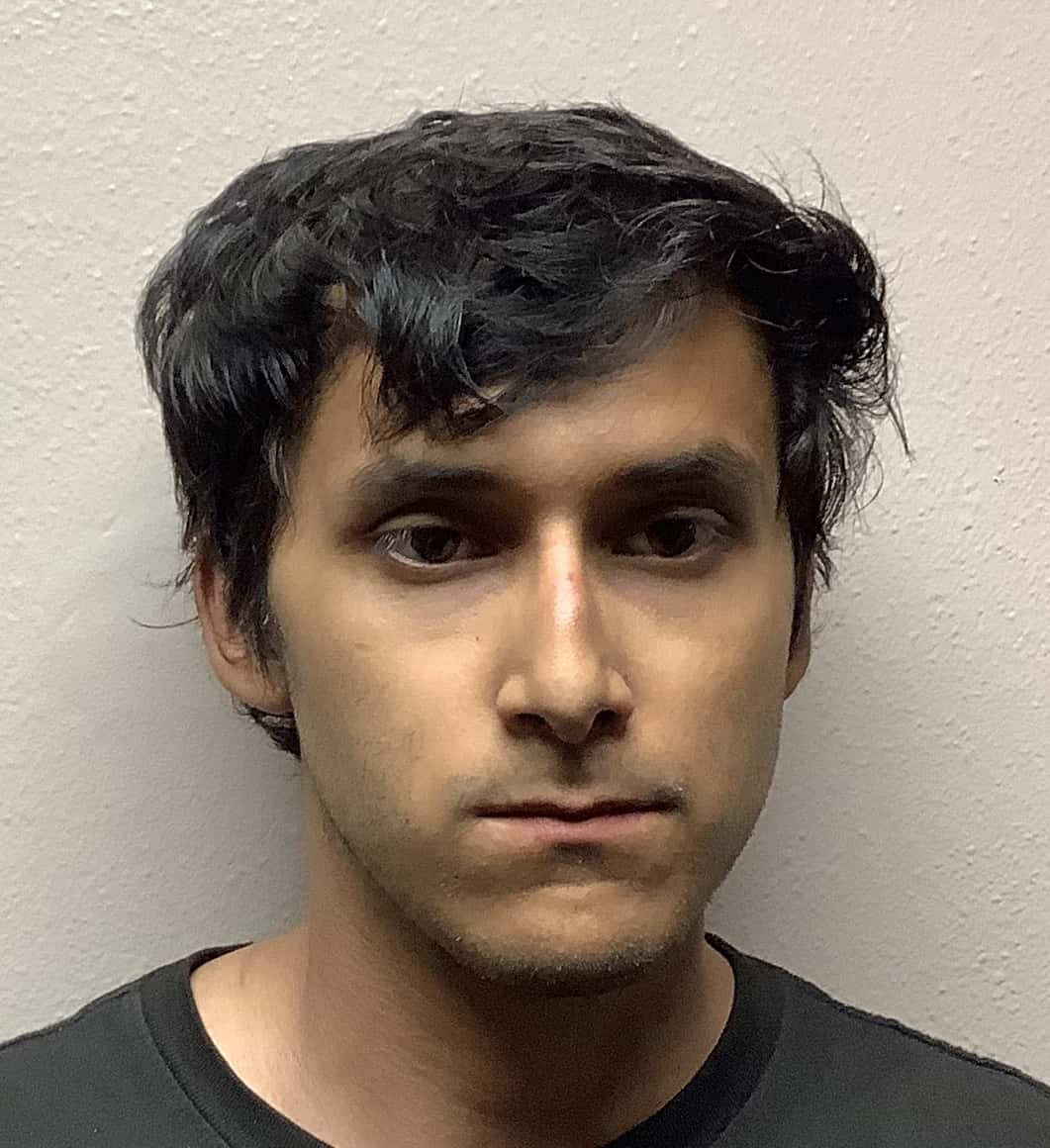 A Jefferson man was recently sentenced to prison for drugs.
According to court documents, 23-year-old Justin Ray Lopez pled guilty to two Class D Felonies for possession of marijuana with intent to deliver and failure to affix a drug tax stamp, along with a serious misdemeanor for his second offense for possession of marijuana. Lopez was sentenced to two five year prison sentences for the felony convictions, to be served concurrently, and one year in prison for the misdemeanor charge, to be served consecutively with the five year sentences. 
The charges stem from an investigation by the Jefferson Police Department. The police department worked with the U.S. Postal Service after being notified that drug-related items were in packages that were sent to an address in the 300 block of North Pinet Street from California. On January 21, 2020, the Postal Service notified police of a similar package for the same Jefferson address and officers obtained a search warrant, waited for the package to be delivered to Lopez, before the package was seized and sent in for drug tests. 
As per the plea agreement, the other charges from the investigation, including a felony for commission of specified unlawful activity and a misdemeanor for child endangerment, was dismissed.