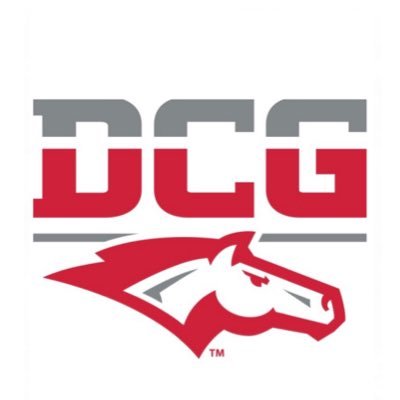 Dallas Center – Grimes girls soccer was able to grab a phenomenal win on Tuesday afternoon in Des Moines, advancing to the semifinal round after recording an upset over Lewis Central by the score of 4-3. The seven seed was able to stun the two seed Titans after putting up four first half goals, which was enough to starve off a furious rally by the Titans in the second half.
DCG was able to strike early and often at 26:51, when Avery Korsching was able to hit a left footed rocket into the back of the net to make it 1-0. Korsching then got another five minutes later with a chopper to make it 2-0. Ella Forsyth would tally a third late in the half on a beautiful finish off of a long pass, then DCG scored right before the half to make it 4-0. Coming into the matchup, Lewis Central hadn't given up more than 2 goals in any game also season long.
The second half got dicey, as the Titans made a furious comeback as they scored two goals in 31 seconds to make it 4-3 with just over ten minutes of play. The DCG defense was able to starve off the final attack to win the instant classic.
The high scoring was surprising considering that both teams hadn't allowed very many goals during the season, but DCG was able to win the high scoring affair to book a date with Norwalk. The Little Hawkeye Conference foes faced off earlier this season with Norwalk grabbing a 1-0 victory, but the game was very close and is expected to be that way again.
Game time from Cownie Park in Des Moines will be at 12:45. You can listen to the game on 997 and 1310 KDLS, the KDLS app, and raccoonvalleyradio.com. Pregame coverage will begin around 12:30.