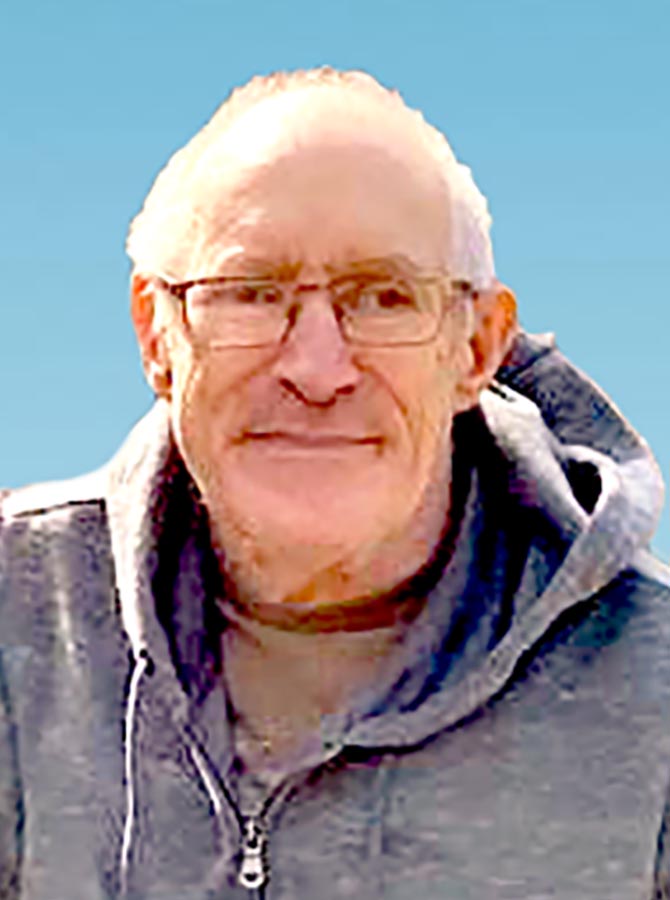 Robert Dean "Bob" Saffell was born on October 28, 1942 to Albert and Wanda (Phillips) Saffell and died at his home in Jefferson, IA on June 7, 2021.
Bob is survived by his children, Tracy (Tammy) Saffell of Jefferson, IA, Jennifer (Andrew) Kennedy of Cherokee, IA, grandchildren, Corey (Candace) Saffell of Churdan, Justin (Megan) Saffell of Jefferson, IA, Drew, Hallie and Brendan Kennedy of Cherokee, IA, great grandchildren, Hailey, Hunter, Hayden, Rylie and Paxton Saffell, brother Don (Pat) Saffell of Mercer, MO, sister Marilyn (Darrell) Adams of Earlham, IA, sister-in-law Kathy Saffell of Des Moines, IA and brother-in-law Dick Pauley of Jefferson, IA.
Funeral Services will be held 1:00 p.m. on Thursday, June 10, 2021 at the Brandt Funeral Home in Dallas Center where friends may call beginning at noon, burial will follow at the Wiscotta Cemetery at Redfield, Iowa.