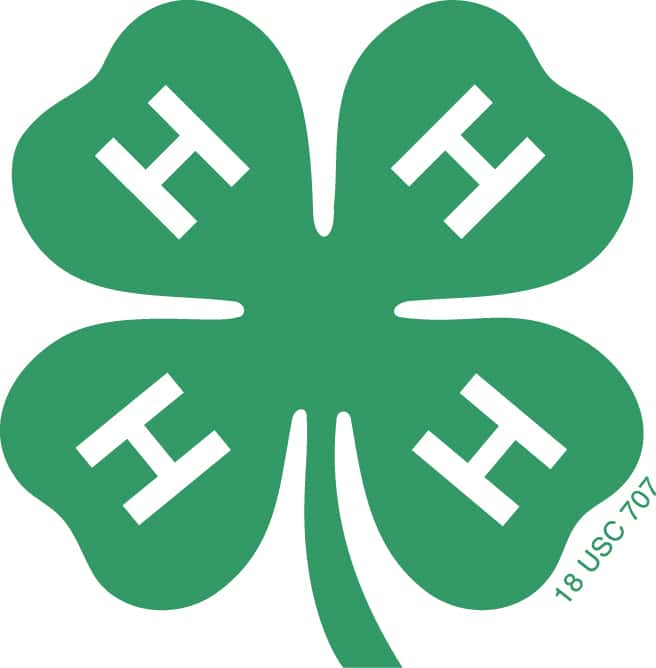 A Dallas County 4-H event will be taking place this weekend at the Dallas County Fairgrounds. 
The clothing event will take place from 1-4 p.m. Saturday and will feature a variety of events including Fashion Revue, Clothing Selection and the $15 Dollar Challenge. The event is open to both 4-H and Clover Kids members. 
Fashion Revue will feature outfits the participants have made themselves, the $15 Dollar Challenge is for outfits that have been purchased for $15 or less from resale venues, and the Clothing Selection is for selected or purchased outfits that represent the 4-H'ers goal or intended use. 
For more information on the program and to sign up to attend the event you can go here.