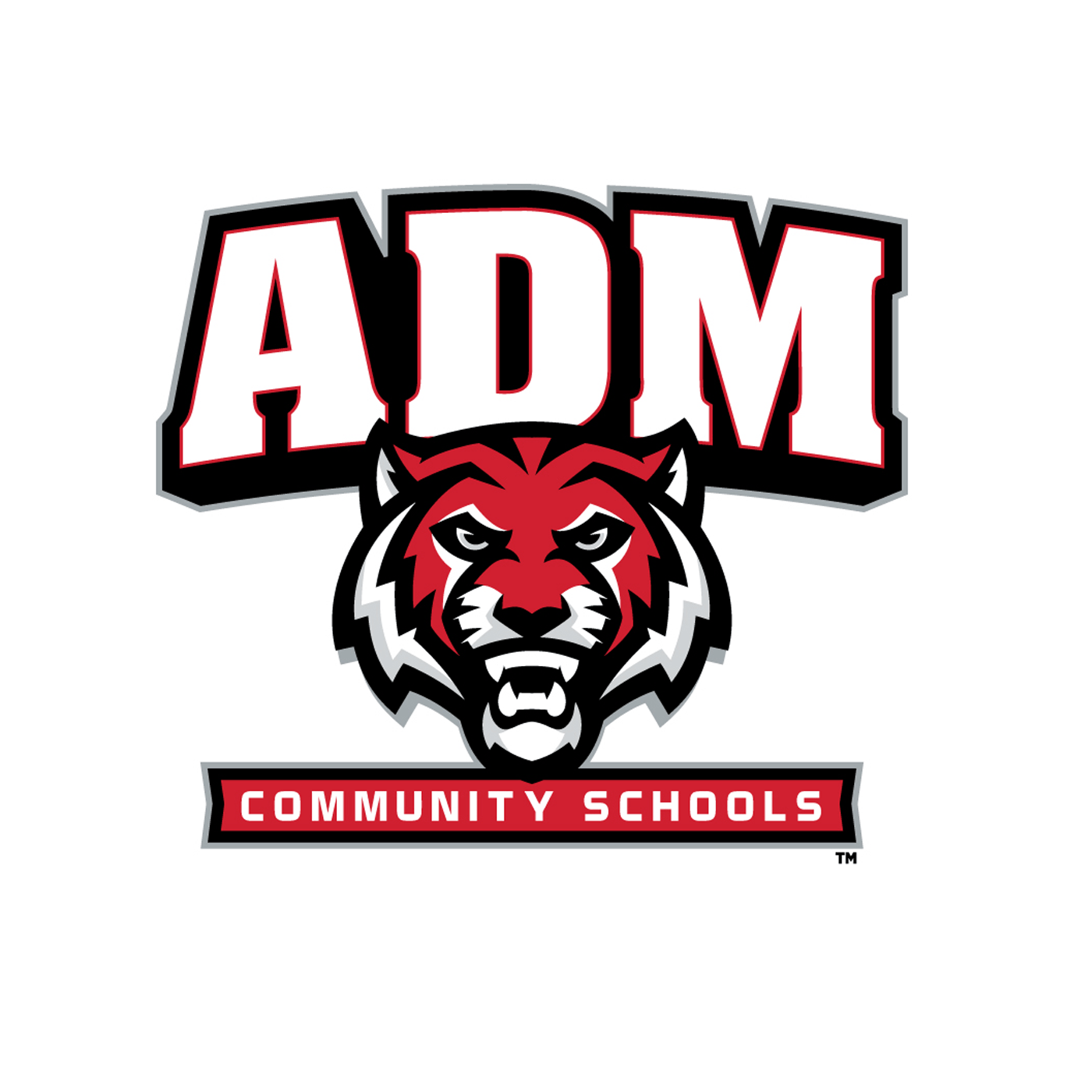 ADM Softball came into Thursday night's game against Carlisle as the number 3 team in 4A and the host Wildcats 4th in a highly anticipated matchup. After 23 runs were scored combined by the two teams, ADM fell just short 12-11 in a heartbreaking loss to the Wildcats, dropping them to 10-3 on the season while Carlisle improves to 11-4.
The Tigers were able to score three in the top of the first keyed by an Aliya Yanga home run, but Carlisle countered to tie it at 3 after one. The Tigers were able to add two in the top of the third to make it 5-3, and lead 6-5 after five innings of play. The fireworks began in the sixth as ADM was able to get two in the top of the sixth to make it 8-5 before Carlisle put up five in the bottom of the frame to make it 10-8.
In the seventh, the Tigers went down swinging putting up three in the frame to get an 11-10 lead. ADM went into the bottom of the seventh up by a run, but gave up two runs after a wild pitch and hit was able to end the game.
ADM will be playing in a tournament today as they look to finish in the week on a positive note, as they continue their gauntlet schedule today.