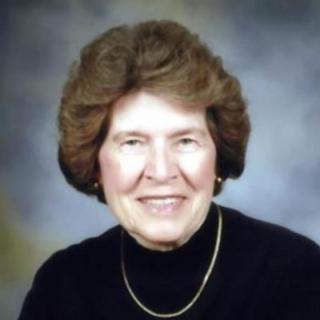 Cleo Gipple, 88, of (Charlotte, N.C.) formerly of Greenfield passed away on May 12, 2021.
Mass of Christian Burial:  Will be held on Monday, August 2, 2021, at 10:30 a.m. at the St. John's Catholic Church in Greenfield with burial following in the Greenfield Cemetery. A luncheon will be held at the church following the committal services at the cemetery.  Father Mark Lawlor and Phillip Bempong will officiate the service.  Online condolences may be left to the family at www.steenfunerals.com.  The Steen Funeral Home of Greenfield is in charge of professional arrangements.
Family Visitation:  The family will greet friends on Sunday, August 1, 2021, at the Steen Funeral Home in Greenfield from 3:00 p.m. to 5:00 p.m.
 Memorials:  May be directed to St. John's Catholic Church in Greenfield.
Survivors:   She is survived by her loving husband of 69 years, Larry Gipple; their four children, Connie (Steven), Catherine (James), Nancy (Charles), and Tom; grandchildren, Michael and Ann; along with many nieces; nephews; as well as Larry's family; other relatives and friends.