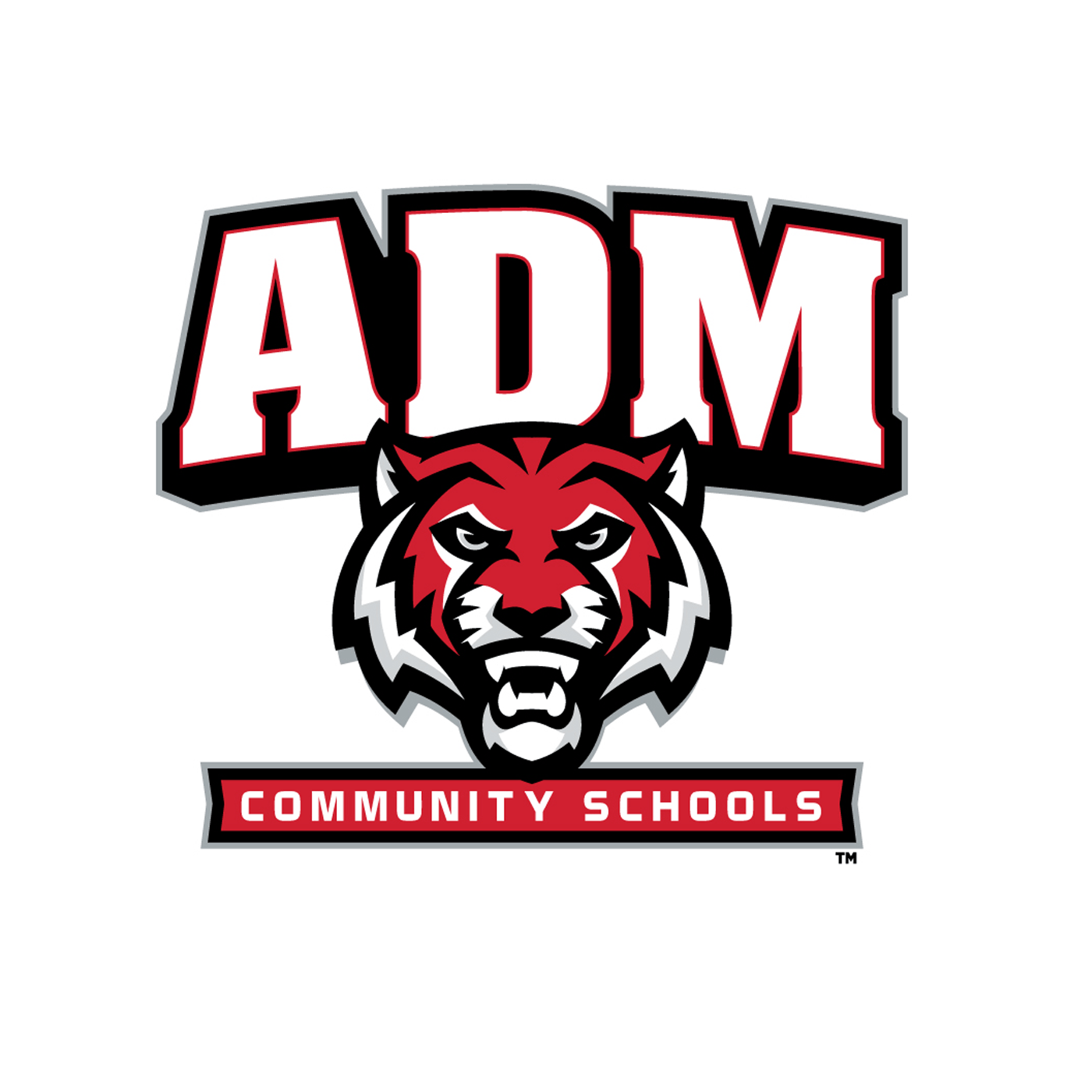 Two nights after upsetting the number two team in 3A, the ADM Tigers baseball will be looking to get back to the state tournament tonight when they travel to Boone to take on the ninth ranked Toreadors. ADM comes into the matchup at 11-17 and Boone at 21-8, as the Tigers will be looking to get back to the state tournament for a third consecutive year.
ADM is coming off of a stunning upset on Monday night over Grinnell, winning the game 9-6 after being down 5-0 after one inning of play. Boone was impressive in their victory over DCG, as they were able to ride excellent pitching in a 4-1 victory.
ADM will have to find excellent pitching performances tonight after Tate Stine-Smith being strong in the first two games, and the offense will need to continue to stay hot after putting up an average of nine runs per game in their last five contests, and will need to continue to manufacture great at-bats if they are looking to make it to Iowa City.
First pitch tonight will be at 7 o'clock, with pregame coverage to be begin at 6:45, in what is expected to be a fascinating matchup.