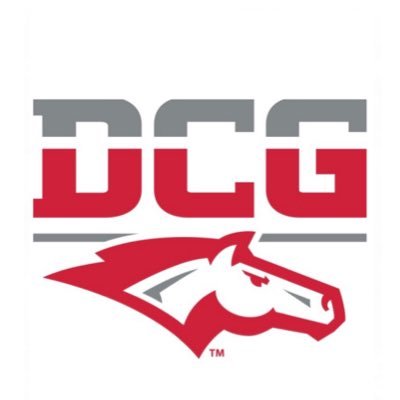 Dallas Center – Grimes baseball season has officially come to a close after falling to the Toreadors of Boone on Monday night, as they will be saying goodbye to a massive senior class that has accomplished a lot for their careers.
Twelve seniors played on this years DCG team, one of the highest numbers that the program has seen in terms of seniors out for the team. The twelve players include Caden Grimes, Brock Junge, Casey Garton, Caleb Dicken, Jordan Sedivec, Ty Walker, Nic Lawton, Dawson Assink, Ben Ver Ploeg, Jack Owen, Jacob Hauschen, and Brenan Harris.
Out of that group, their were multiple starters and key contributors for the Mustang team, as they were able to graduate a class that played together and stuck together throughout their years in a DCG uniform.
The Mustangs will have some good talent coming back from next year, but will lose a an impactful group that did a lot both on the field and off the field.