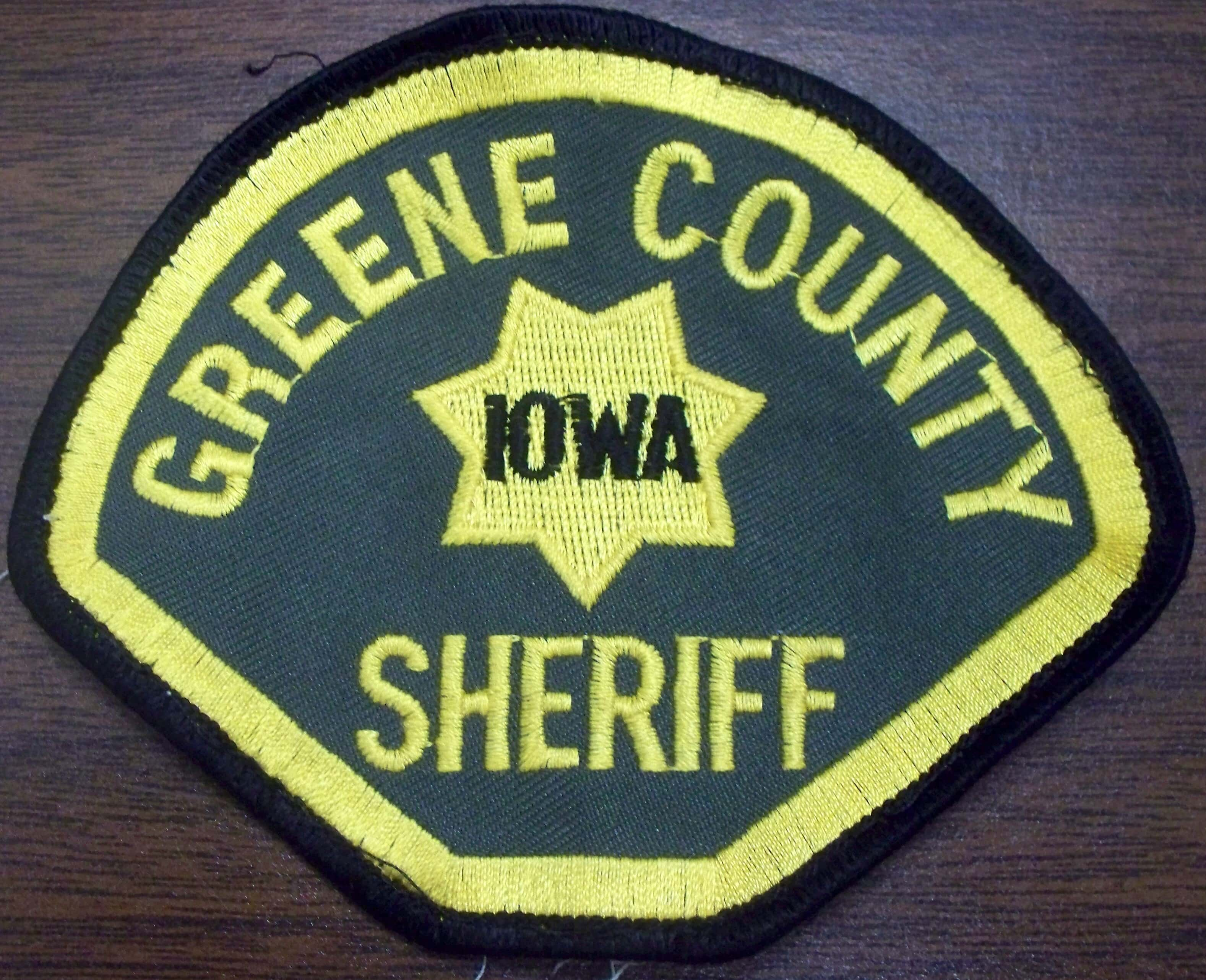 Tuesday, July 20th
1:55am: A deputy assisted with a medical call in the 2400 block of 337th Street.
6:42am: A deputy investigated a trespass complaint in the 1000 block of Sandoe Street, Grand Junction.
11:13am: A deputy investigated a vehicle theft from a field drive on 220th Street near W Avenue. The vehicle was recovered on B Avenue in Boone County.
1:33pm: Charles Learned 54 of Fort Dodge was booked into the jail for an arrest warrant for failure to appear.
7:56pm: A deputy investigated a driving complaint on 220th Street near E Avenue.
8:15pm: A deputy investigated a harassment complaint in the 700 block of State Street, Scranton.
In all cases when a defendant has been charged, this is merely an accusation, and all defendants are presumed innocent until proven guilty.