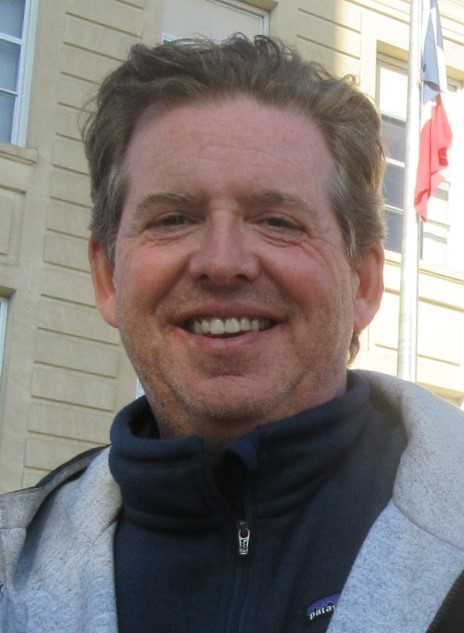 Photo courtesy of Chuck Offenburger
A Scranton native who is a historian and author of three books will present a free program this weekend at the Greene County Historical Museum in Jefferson.
Chuck Holden graduated from Scranton High School in 1980 and went on to earn his bachelor's degree in business at St. John's University in Minnesota. He then earned his master's degree in history from Creighton University in Omaha, Nebraska and finally his doctorate degree at Penn State University. He has taught at St. Mary's College in Maryland for the last 22 years. 
While teaching about the 19th and 20th century U.S. history, Holden also published three books, including "In the Great Maelstrom: Conservatives in Post-Civil War South Carolina" in 2002, "The New Southern University: Academic Freedom and Liberalism at the University of North Carolina" in 2011 and most recently in 2019 he published "Repubilcan Populist: Spiro Agnew and the Origins of Donald Trump's America."
Holden will talk about his life and history background at the free presentation at the museum on Sunday at 2pm. No pre-registration is necessary.