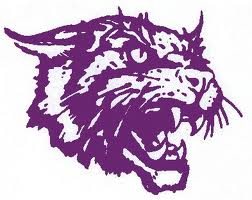 This week WCV Baseball Coach John Wheeler joined me for the PM Sports Page. Here's a little bit of our discussion.
When asked about what caused the team's better output from the batting department, Wheeler had this to say. "I think it's a few reasons. One, is another year of maturity. Like last year I had a lot of eight graders and ninth graders starting varsity. I just think it's one, consistency. Two, maturity. I think that happens naturally as they take more cuts and as they get more practice with those fundamentals and things like that."
Wheeler will entering 2022 season with team filled with Sophomores and Juniors with above average playing time. The Wildcats will be hoping that the maturity and experience will be enough for a great season.