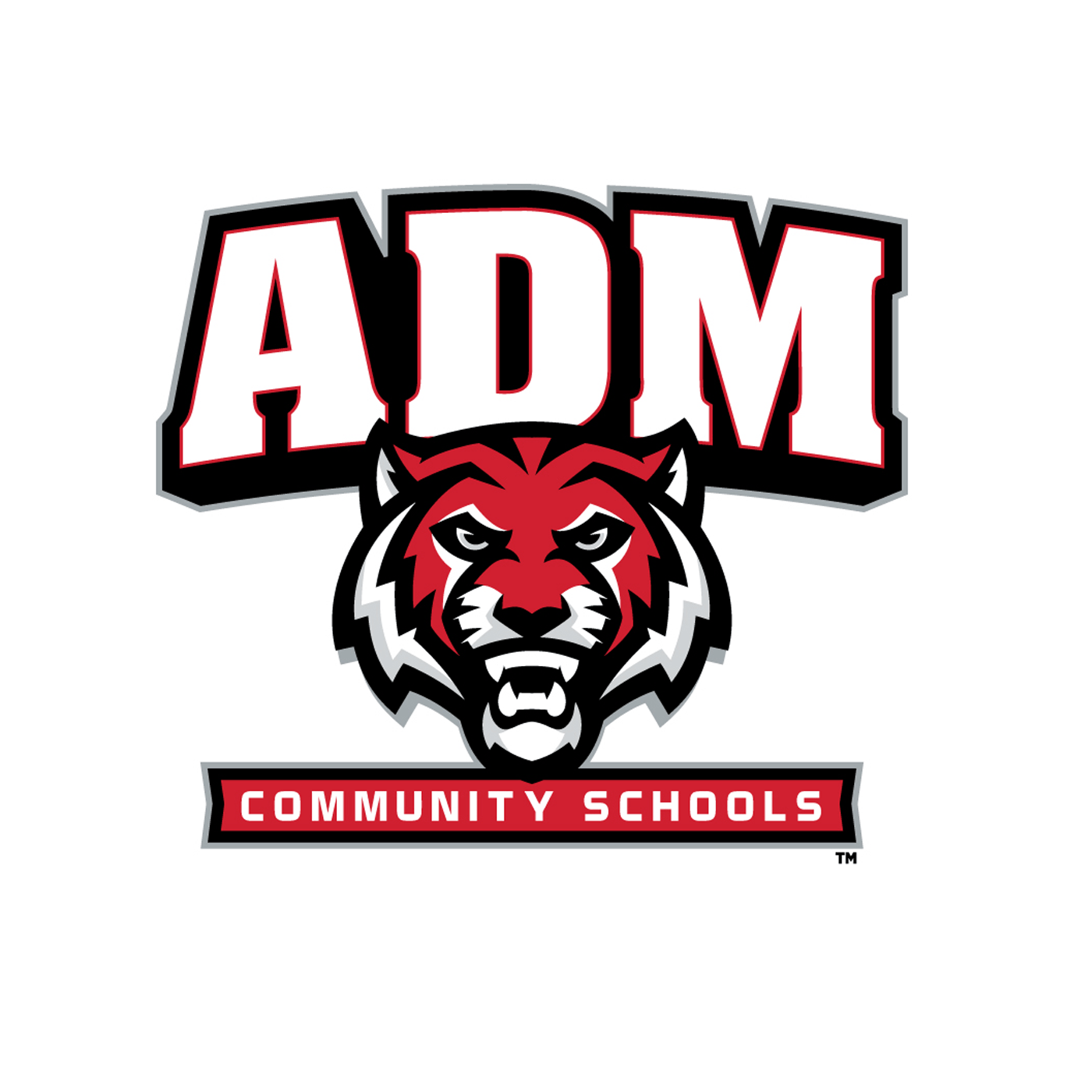 ADM Tigers softball knew they were going to be in for a challenge on Tuesday afternoon, but were able to navigate the choppy waters of Clear Creek – Amana, winning by the score of 1-0 to move to the next round.
Sophomore pitcher Aliya Yanga was absolutely tremendous for the Tigers, as she was able to pitch the complete game shutout, grabbing seven strikeouts, giving up just two hits and one walk as she was able to tame a Clippers lineup averaging nearly seven runs a game. She was able to change up speeds of pitches of pitches to keep a tough lineup at bay, and keep the Tigers in the game as they worked things out offensively.
The only run of the game was supplied by Yanga, as she was able to blast her 8th home run deep into the stands. ADM was only able to get two hits in the game but were solid throughout the night, as they were able to put together some tough at bats.
For the Tigers, they will be moving on to a semifinal game against the number two team in the tournament in Western Dubuque. You can listen to the game today on True Country K1079, the KKRF app and raccoonvalleyradio.com. First pitch is slated for 5:30.