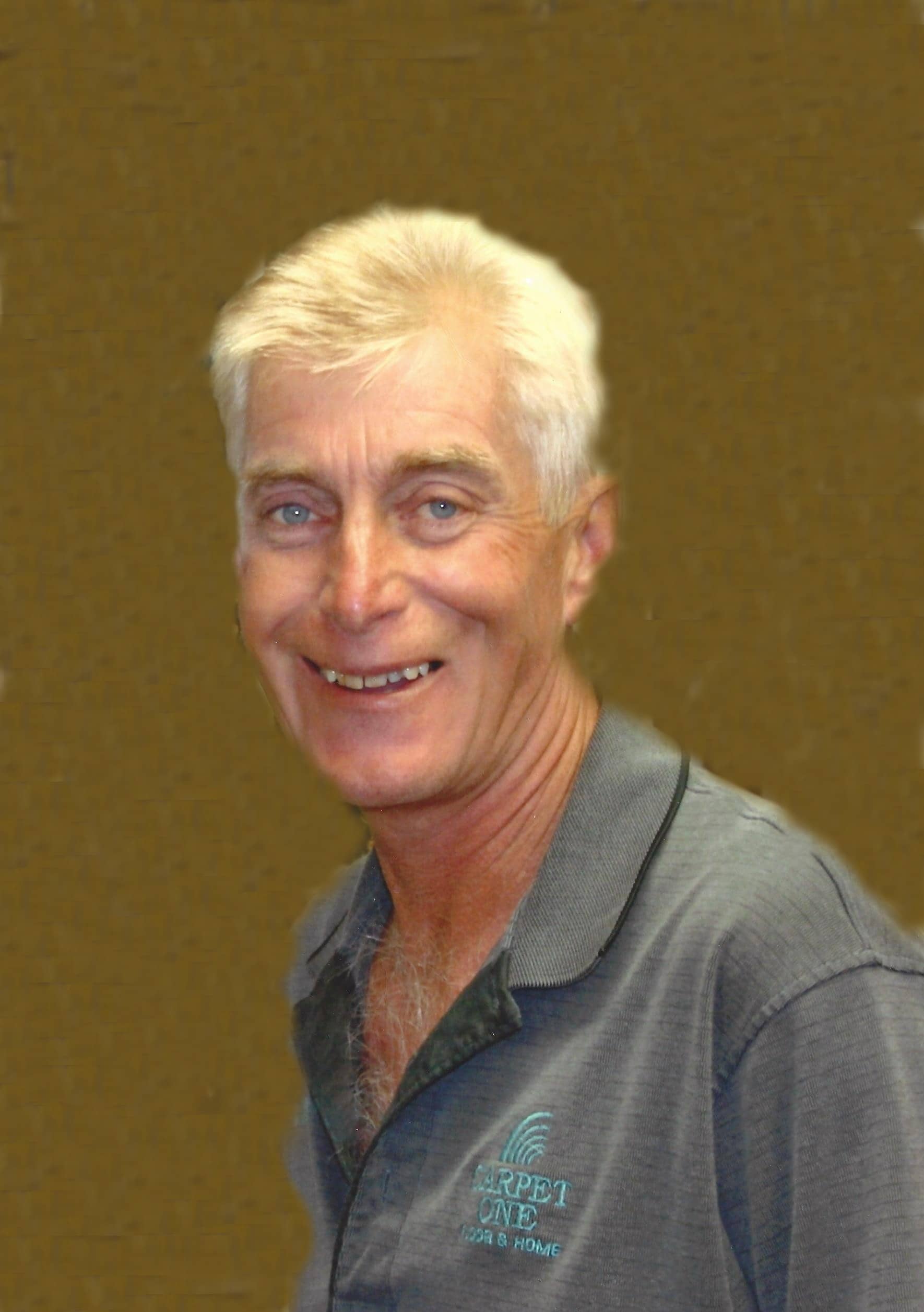 Mark Anthony "Snoz" Schneider, age 65, of Glidden, IA, passed away peacefully on Thursday, August 26, 2021 at his home in Glidden surrounded by his family.
Mass of the Christian Burial will be celebrated at 10:30 A.M. on Monday, August 30, 2021 at St. Elizabeth Seton Catholic Church in Glidden with Fr. Kevin Richter as celebrant.  Lector for the Mass will be Rick Boes.  Music will be by the St. Elizabeth Seton Catholic Choir with Mary Ross as organist.  Gift bearers will be his sisters:  Pat Smith, Theresa Myers, Julie Beachy, and Cheryl Burkett.  Casket bearers will be Shane Schneider, Jeff Green, Mike Boes, Adam Schweers, Austin Smith, and Emmett Smith.  Burial will be in the Merle Hay Memorial Cemetery near Glidden.
Friends may call at St. Elizabeth Seton Catholic Church in Glidden after 5:00 P.M. on Sunday where there will be a Christian Wake Service at 7:00 P.M.  Additional visitation will be held at the church on Monday from 9:30 A.M. – 10:15 A.M. 
 Funeral arrangements are under the direction of the Dahn and Woodhouse Funeral Home in Glidden and online condolences may be left for the family at www.dahnandwoodhouse.com
Mark was born on October 13, 1955 in Emporia, KS and was the son of Wilfred "Bill" and Mary (Launderville) Schneider.  He grew up in Olpe, KS, until he was nine years old when the family moved to Carroll, IA.  Snoz, as he was known to most, graduated from Kuemper High School in 1973.  Following high school he went to work for Heinrichs Linoleum and Carpet Service installing flooring.  Mark moved to Glidden in 1979.  Mark worked for Schroeder Carpet and Decorating from 1976 – 1988 and Bierl Carpet One from 1988 to 2020.  He was a member of St. Elizabeth Seton Catholic Church in Glidden where he loved singing in the choir.  He was also a member of the Carroll Knights of Columbus.  He served several years on the Coon Rapids Country Club board of directors.  He enjoyed golfing, socializing with his many friends, following NASCAR, spending time with family and traveling to see family.
Mark is survived by his wife Janice Schneider of Glidden; his mother Mary Schneider of Carroll; three step-sons: Todd Smith (Lisa) of Sumrall, MS, Terry Smith (Mika) of Dedham, IA, and Jedadiah Smith (Rachelle) of White Lake, MI; six step-grandchildren: Tyler, Natasha, Austin, Emmett, Bella, and Hoyt; four sisters: Patricia Smith (Dale) Marion, KS, Theresa Myers (Bob) of Adel, IA, Julie Beachy (Vern) Carroll, Cheryl Burkett (Jake) of St. Petersburg, FL; a brother-in-law Rick Boes (Jane) of Carroll, a sister-in-law Valarie Schneider of Lyons, KS, and many nieces, nephews, and cousins.