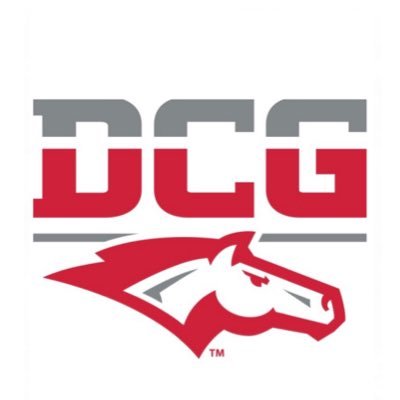 Dallas Center – Grimes Mustangs boys and girls cross country returns to the course today when they travel up to Huxley to participate in the Ballard Invitational. The Mustangs have been strong through their first few races of the season, and hope to continue to see improved times today.
There will be schools from all over the state of Iowa that is participating in this event, as it will feature numerous state ranked teams and runners as well. DCG boys are ranked 1th as a team in 3A and the girls are ranked 3rd in the latest poll. Girls runners have three in the state individual rankings including freshmen Maddie Schmitz, who is off to a blazing start and third in the state. Five runners are in the top 30 individual runners in 3A, with Aiden Ramsey the number 1 runner in 3A.
The event will get going around 4:30 this afternoon, as the Mustangs will look to be at the top of the leaderboard once again.