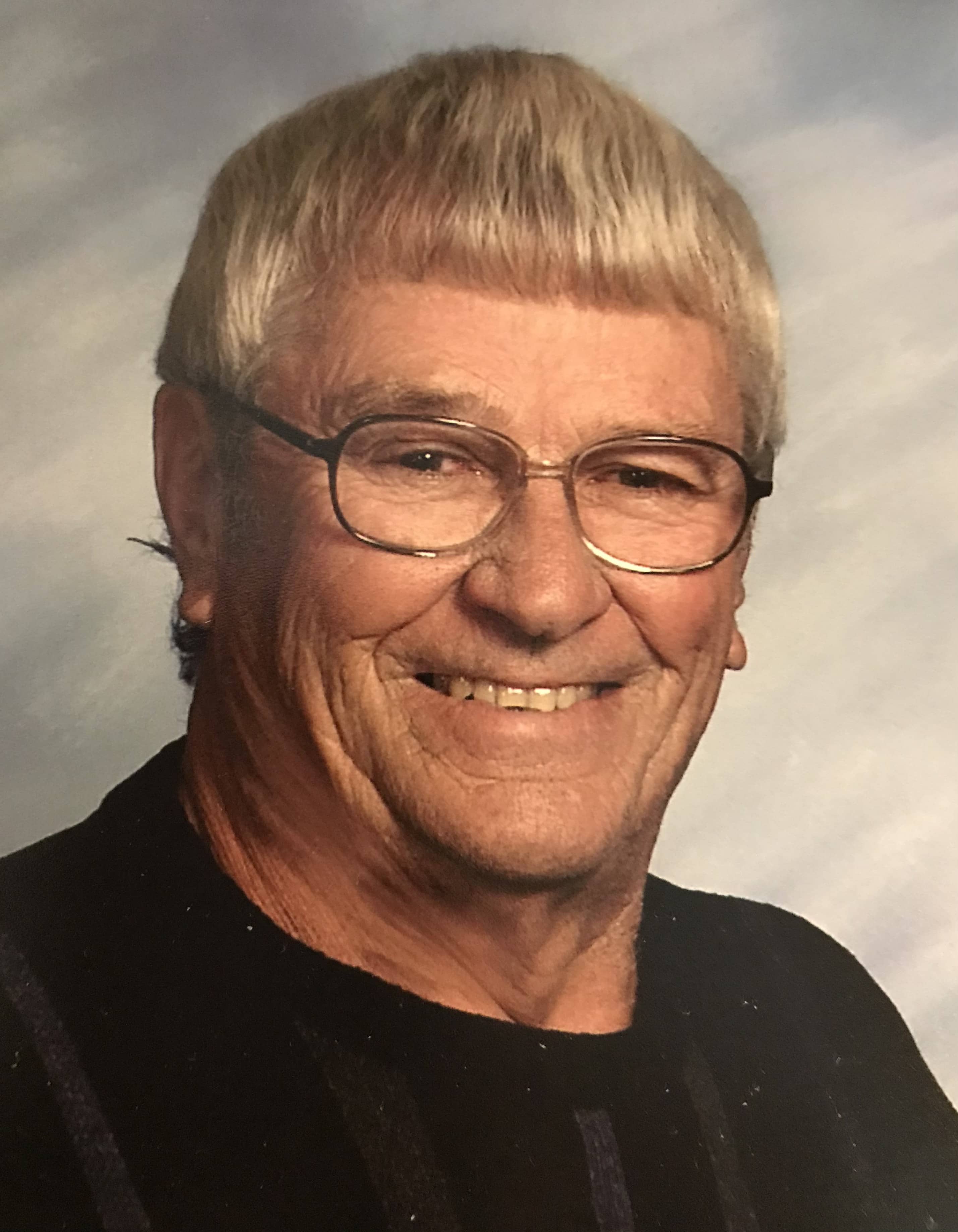 Carl Gottschalk, 88, of Perry, previously of Minburn
Services for Carl Gottschalk, 88, of Perry, formerly of Minburn, will be held on Saturday September 25th, 2021 at the Elmwood Cemetery in Minburn. A graveside service at 10:30am will be held with a luncheon to follow at the American Legion Hall in Minburn.
He is survived by his wife of 68 years Dorothy, son Dave (Holly) Gottschalk, his granddaughter Catelyn (Tyler) Daniels and two great-grandchildren, Elana Reece and Kase Daniels all of Perry, IA. And his two nieces Janet Hupp of Patterson, IA and Joyce Collier of Leesburg, FL.
.