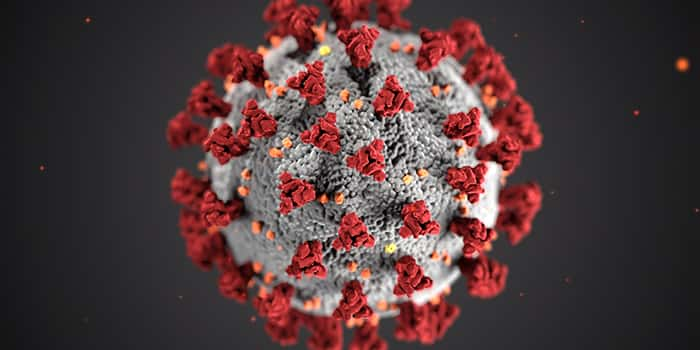 A COVID-19 vaccine booster will soon be available for a select number of individuals.
Greene County Public Health Director Becky Wolf says the Food and Drug Administration (FDA) gave approval for the booster vaccine from Pfizer to be used for those 65 and older and who may be at higher risk for the virus, including law enforcement and healthcare. Wolf points out the FDA approval is the first phase and the second phase before the vaccine can be available comes through the Centers for Disease Control and Prevention's Advisory Committee and Immunizations. 
Wolf talks about why the FDA clarified their reasoning for who would initially receive the third booster dose.
"But if you remember when we first got the vaccine, we were prioritizing it based on what is your risk of exposure. So that's really what they're doing again now." 
Wolf says those who would qualify to receive the booster shot, must have gotten the Pfizer vaccine previously, not those who have had the Moderna or Johnson and Johnson vaccine.
"We really want to stick to the product that you received because that's going to give you the most protection because it's been proven. I anticipate that in coming weeks Moderna and Johnson and Johnson will start providing more information if they haven't already to the FDA. And then the FDA will make some decisions on those vaccines and additional doses."
Wolf adds there are still plenty of the initial doses of the COVID-19 vaccines available at several locations in Greene County for those who haven't been fully vaccinated yet.