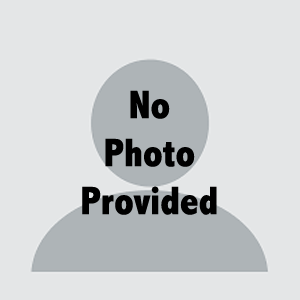 Hastings Funeral Home in Jefferson is in charge of arrangements for Lyle Kenneth
Conroy, 87, of Jefferson.  Services are pending at this time. Kenneth is survived
by his children: Cynthia Conroy of Earlham, Dan Conroy of Jefferson, Kathy Lage
(Brian) of Manning, Joan Olsen (Kurt) of Brainerd, Minnesota, Mary Boyett (Bill) of
Kingman, Arizona, and Teresa Bleifus of Murrieta, California; 9 grandchildren, 5
great-grandchildren, and brother Keith Conroy (Joan) of Jefferson.