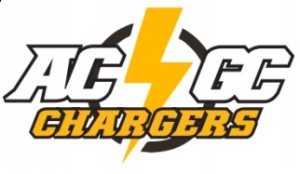 AC/GC lady Chargers gets a sweep against Ogden at home on senior night last night.
The lady Chargers move to 5 and 3 in the district and with an overall record of 17 and 9.
AC/GC will have a chance to face more district opponents in the West Central Valley Triangular on Thursday at West Central Valley Highschool.