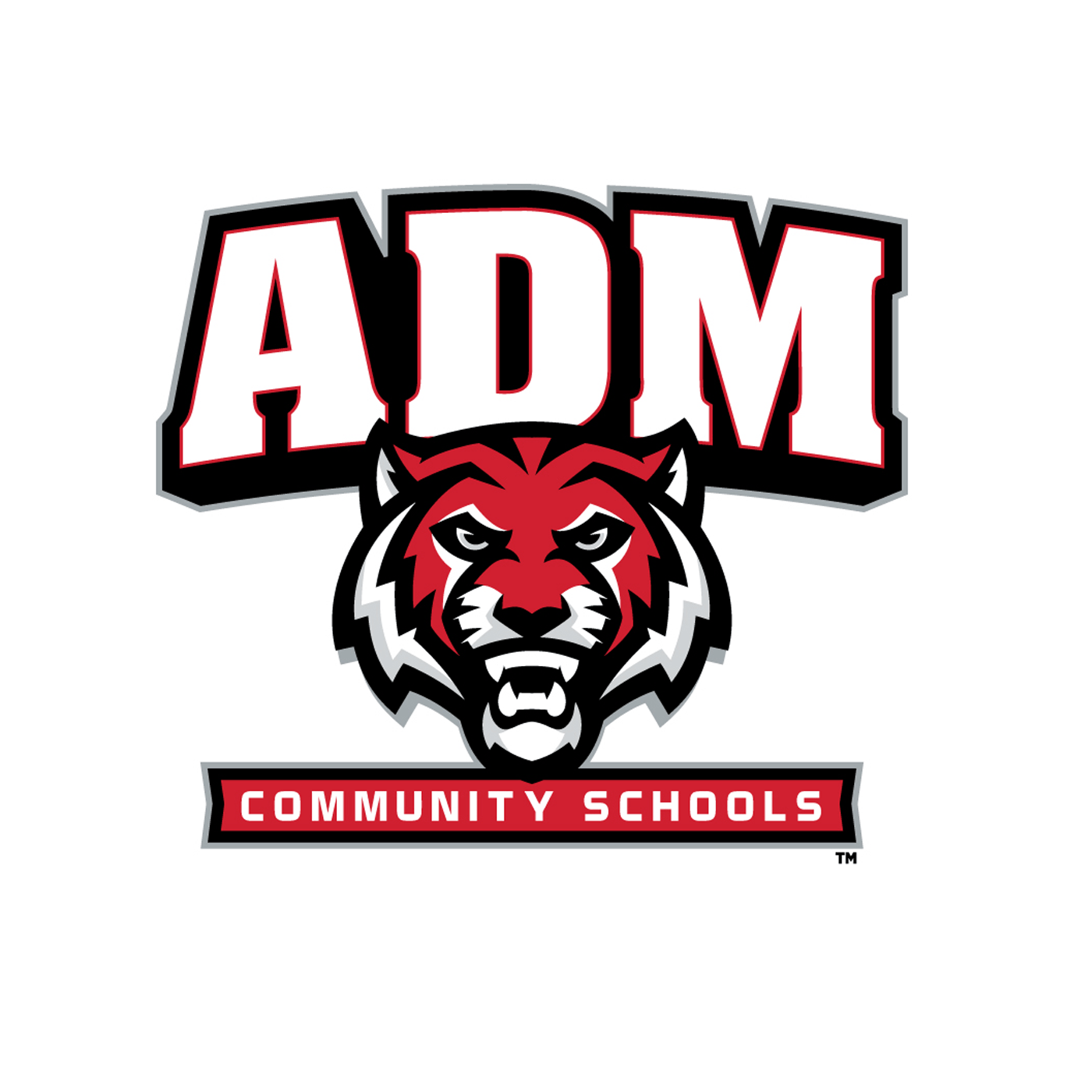 Adel-Desoto-Minburn Tigers cross country competed in their Raccoon River Conference meet in Boone on Tuesday, and they were able to get a nice results across the board, with the boys team finishing in 2nd place and the girls team finishing 5th overall in the race.
The Tigers were also able to get some solid individual results as well with Geneva Timmerman running a 2nd place finish on the girls side, with a time of 19 minutes and 11 seconds. The boys were able to get two runners in the top five, with Cooper Greenslade finishing 3rd with a time of 16 minutes and 26 seconds, and Quinton Kimrey 4th with a time of 16 minutes and 38 seconds.
For the Tigers, they will be participating in their state qualifying meet next Wednesday, and will be running against a very good field down at Winterset, as they will be looking for team and individual qualifiers as well.