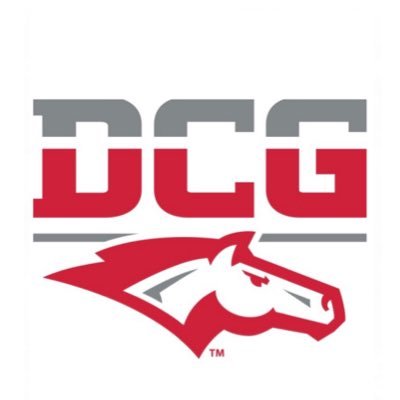 Dallas Center – Grimes volleyball had their final home match of the season in Grimes Tuesday night, and they were able to pick up the victory over the Cardinals of Newton 3 sets to zero 25-16, 25-15, and 25-13. The victory improves to 13-19 on the season and Newton moves to 6-20.
DCG was tough on both sides of the volleyball as they were able to force the Cardinals into some tough hits throughout the night, as they were able to force 17 errors in the match. The Mustangs were also able to find some power throughout the night as they were able to find some effective hitters which helped lead them to a nice victory.
For the Mustangs, they got a fun tournament tomorrow when they take on teams from around the Little Hawkeye Conference, with the matches to take place at Grinnell High School.