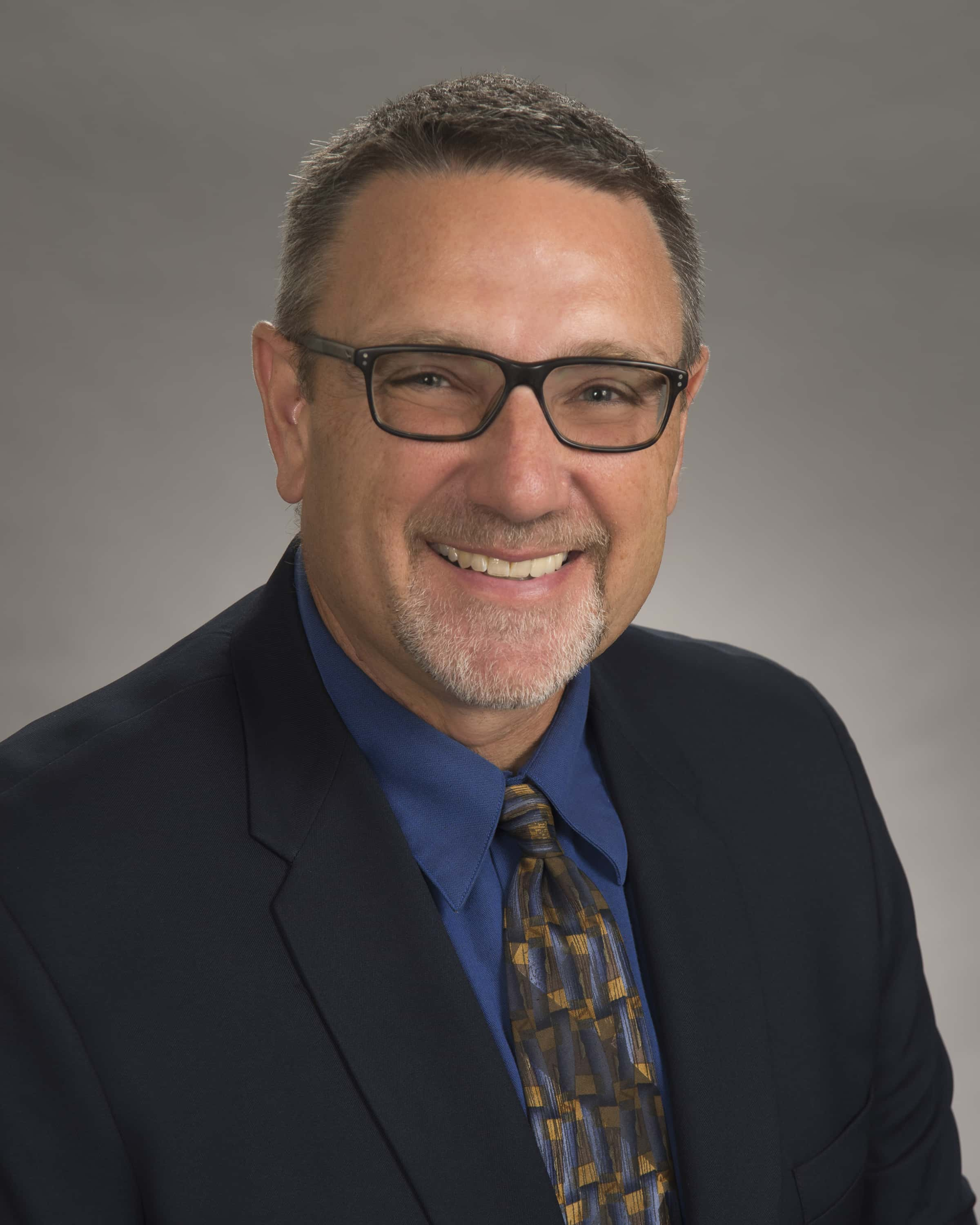 COVID-19 cases are continuing to fluctuate within certain areas of Iowa, and some places have implemented new requirements.
Those new requirements include showing proof of a negative COVID-19 test or proof that you are fully vaccinated in order to compete in sports or in the workplace. Greene County School District Activities Director Todd Gordon says they have not gone to the length and he assures the public that he doesn't foresee that happening anytime soon with sports and other school-related activities.
"I think it just goes back to practicing kind of what (Superintendent) Mr. (Tim) Christensen has kind of told us all along is, it's never a bad idea to practice your social distancing, to wash your hands, and just respect people's space."
Gordon adds if people can continue to follow those guidelines, they can avoid putting other restrictions in place.