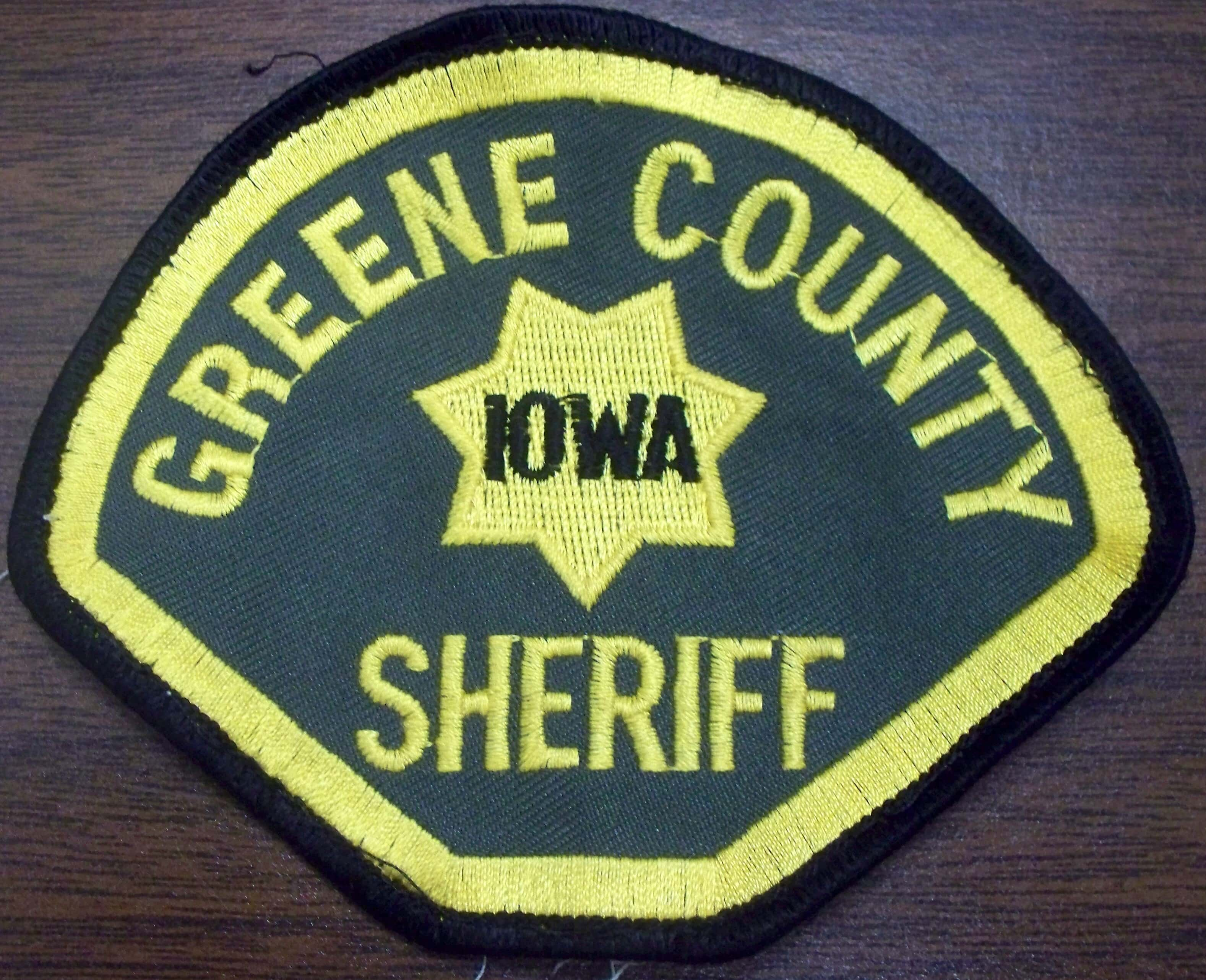 Tuesday, October 12th
1:05am: A deputy investigated a suspicious activity complaint on 13th Street, Grand Junction.
6:40am: A deputy investigated a property dispute in the 300 block of East Paton Street, Paton.
10:56am: A deputy investigated an alarm in the 500 block of D Avenue.
2:06pm: A deputy assisted with a medical call in the 200 block of Adaza Street, Adaza.
5:31pm: A deputy attempted to find a stray dog that running at large in Cooper.
7:17pm: A deputy conducted a welfare check in the 1500 block of T Avenue.
In all cases when a defendant has been charged, this is merely an accusation, and all defendants are presumed innocent until proven guilty.