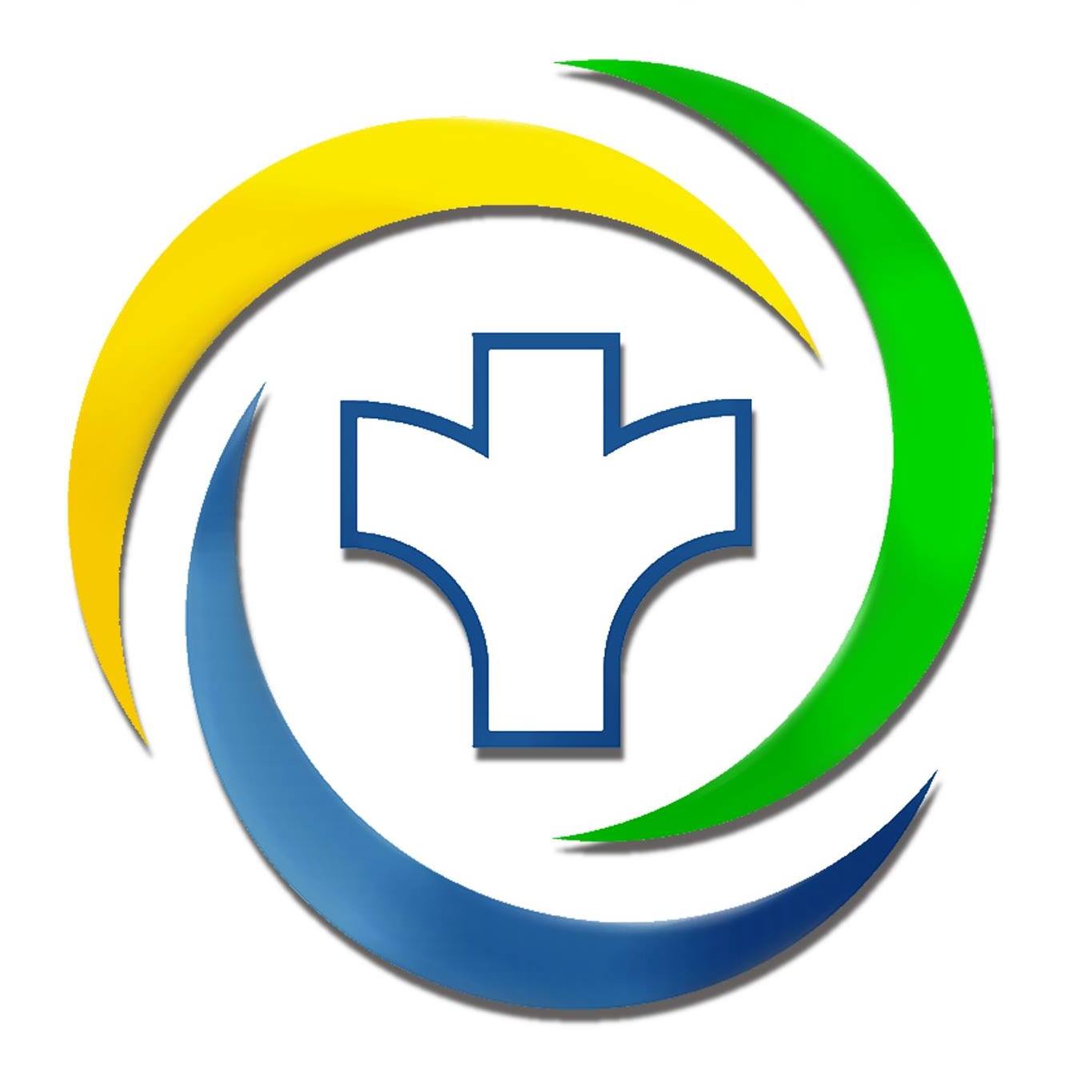 Guthrie County Public Health has been pleased with the low amount of cases within the Guthrie County School Districts. 
Guthrie County Health Director Jotham Arber explains the protocols that the school districts have been using in request from the public health department are working. 
"I think for the most part we haven't seen high level of cases we have a few here or there and we have been able to deal with those pretty effectively." 
Arber states that the protocols for keeping sick kids at home and providing testing has been crucial to keeping the number of cases down. He says the health department and superintendents will watch closely during the fall season when they saw a lot of cases last year.