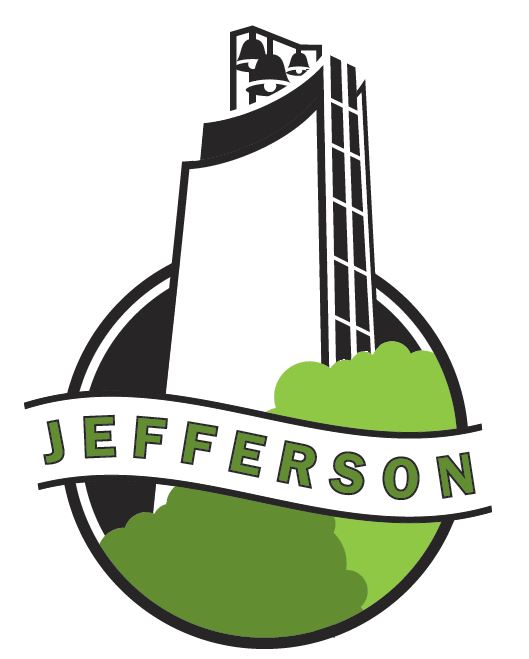 The fall season usually brings lots of yard waste and Jefferson residents are reminded of the city's open burning ordinance.
Police Chief Mark Clouse says open burning can happen any time of year within city limits, but only yard waste can be openly burned. He talks about the locations of where residents are not allowed to burn yard waste.
"You cannot burn in an alleyway, you cannot burn on the curb, on the street by the curb, or anywhere like that; you need to be in your property. Obviously, it's best to be there watching the fire as you have it burning."
Clouse notes open burning is from sunrise to sunset and he reminds everyone to be respectful of their neighbors. If a neighbor has an outdoor gathering, Clouse urges you to wait to burn yard waste at another time. He adds Jefferson residents also have access to the yard waste dump site at Daubendiek Park.