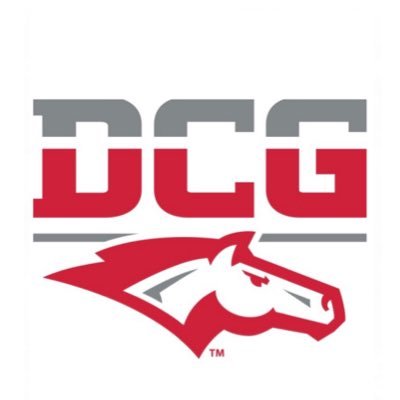 Dallas Center – Grimes athletics are prepping for a big week for their fall sports, with postseason play begin for multiple teams across the board.
The cross country teams will have a big state qualifying run at Lakeside Country Club at Winterset on Wednesday, as both teams will be hoping to have representatives at the state level, with both boys and girls teams ranked on the year. The event will begin at 4 o'clock.
The volleyball team will begin district play tomorrow at Meadows gymnasium in Grimes. The Mustangs will be hoping to put together a nice stretch of play in volleyball as they will open up against the Perry Bluejays. The match will be happening at 7 o'clock.
The football team will be having their final game of the football season on Friday night when they host the Glenwood Rams for senior night in Grimes. The team will be honoring multiple seniors on the night, all who have put together nice careers as Mustangs. That event will be at 7 o'clock.
It's an exciting time of year for Mustang athletes, as they will look to put up some great results this upcoming week.