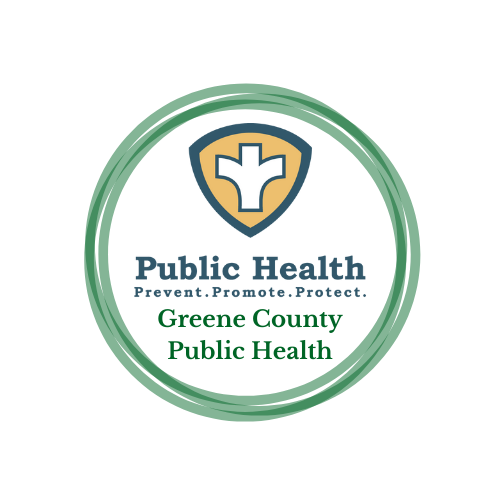 Greene County Public Health has released new information regarding the booster COVID-19 vaccines.
Director Becky Wolf says the Centers for Disease Control and Prevention (CDC) recently released its recommendations for certain individuals who received the initial doses of the Pfizer and Moderna vaccines can now get the booster shot. These individuals include anyone 65 and older, as well as those 18 and older who reside in a long-term care setting, who have underlying medical conditions or who work or live in high-risk settings, such as hospitals. It is recommended to wait at least six months from the last dose of the vaccine before getting the booster.
Wolf adds, those who received the two-dose Moderna vaccine will only get a half-dose of the booster shot. 
Wolf says the CDC is also recommending those who are 18 and older and received the single dose of the Johnson and Johnson vaccine to get a booster dose at least two months later. She points out, there are no eligibility requirements for the Johnson and Johnson booster shot. 
Contact public health for more information at 515-386-3228.