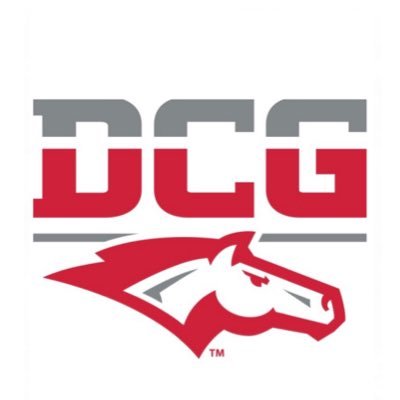 Both Dallas Center – Grimes boys and girls cross country teams will be competing in the state meet at Kennedy Park in Fort Dodge today, with both teams looking to come home with some big results for both teams.
The boys team are back-to-back state champions in 2019 and 2020, as they will be aiming for the 3-peat today. This program has six different runners that are ranked in the top 30 in 3A, including the number 1 ranked runner in senior Aiden Ramsey, as he will aim to be an individual state champion for the first time. This Mustang program has won in nearly every race competed in this year, but this will be arguably the best competition they will take on this year.
The girls will be looking to see if they can move one place up after three straight years of runner up appearances for the program. They are currently the 2nd ranked team in 3A, and hope that a strong showing will allow them to move up and become a potential state champion as a team.
The girls will be running at 2:30 pm and the boys will be running at 3:15 pm, as both teams will be looking to be at the top of the leaderboard for their final race of the year.