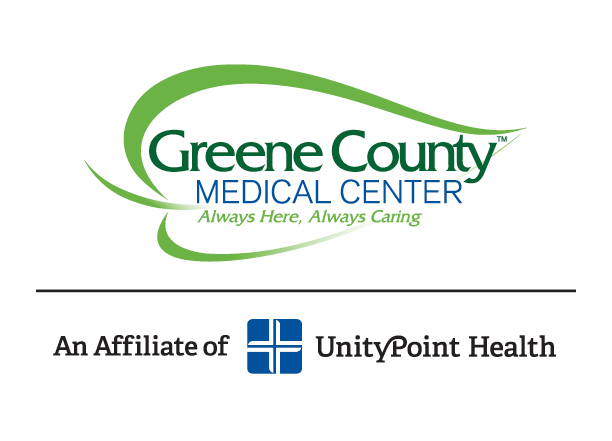 Due to the COVID-19 pandemic, Greene County Medical Center has announced changes to its visitor restrictions for acute care and emergency departments.
Effective November 1st, non-COVID-19 patients will be allowed one designated visitor during their stay both in acute care and the ER. If the patient is a child, they will be allowed to have two parents/guardians. The visitor will be the same person throughout the day, they must stay in the patient room and wear a mask at all times. Visiting hours are from 8am-7pm. Additionally, any COVID-19 positive patients will not be allowed to have a visitor. 
As a reminder, one companion or support person can be with a patient in the clinic and medical care departments. A pediatric patient can have two parents/guardians with them. Finally, Long Term Care will continue with compassionate care visits only at this time. Click the link below to see the hospital's full visitor restrictions. 
Visitor Restrictions: gcmchealth.com/visitors