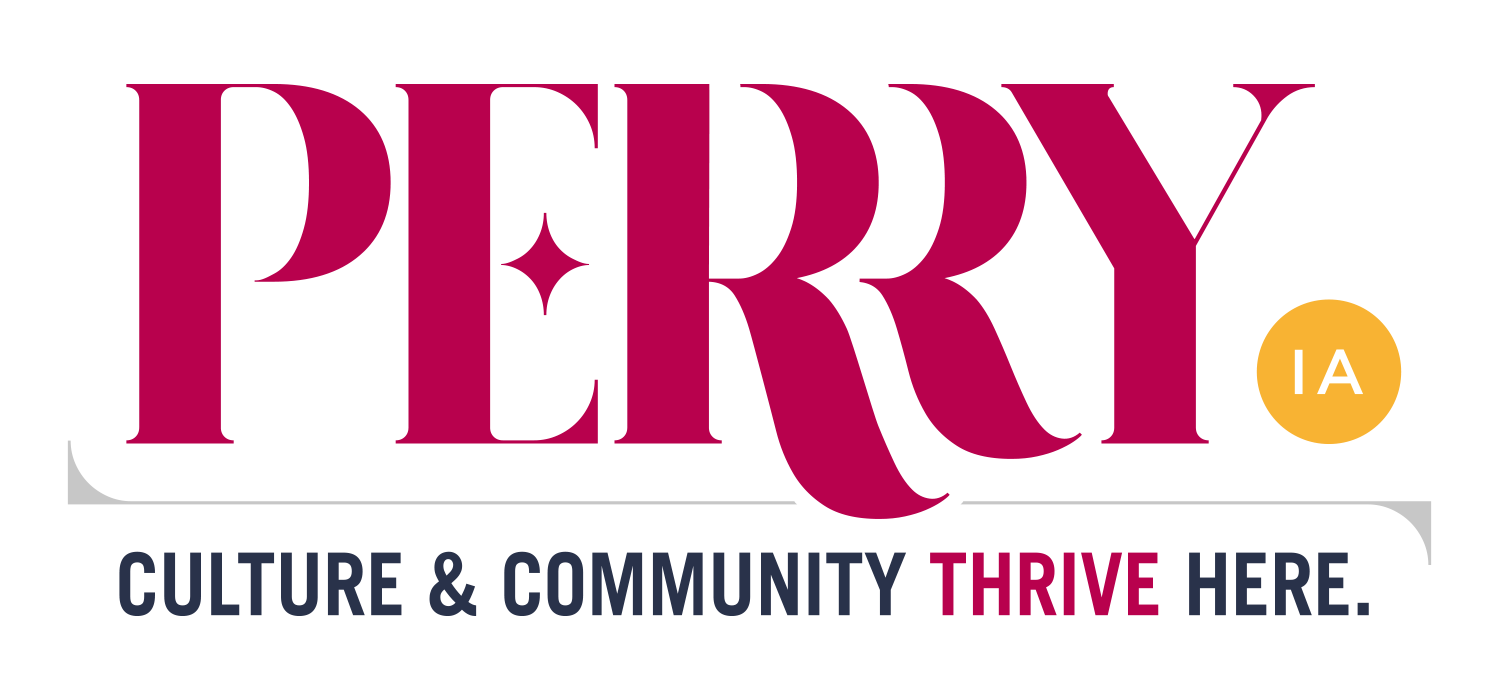 A local organization held its fourth quarter meeting recently and selected its project it will support.
The 100+ People for Perry met on Monday and chose the Chamber of Commerce Foundation Rural Education Program as the project it will support in the amount of $7,200. To date they have pledged $169,400 to 24 local non-profit projects. 
The goal for 100+ People for Perry is to make four large donations per year which will impact the Perry community and will stay 100-percent in the community and each charity, non-profit or worthy cause must be a 501(c)(3) or sponsored by one, be project based and benefit the Perry community.
Those interested can join the 100+ People for Perry organization by contacting Mark Powell (mpowell@fdplawfirm.com), Tom Lipovac (tom.lipovac@gmail.com), or Linda Kaufman (kaufmanlinda1948@gmail.com).
The first meeting in 2022 will be on Monday, February 28th.